1 event,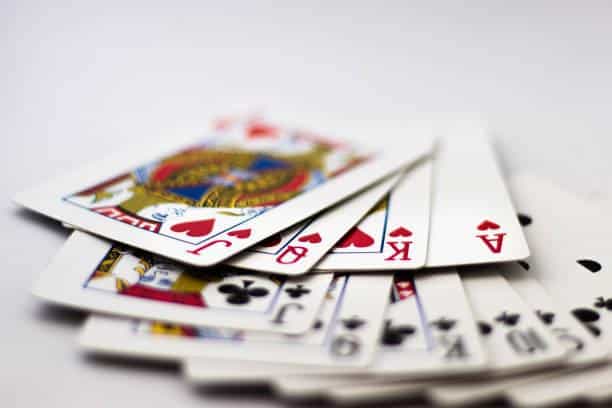 Bridge is played in an informal and relaxed atmosphere at a member's home using ACOL…
1 event,
All the KCWC News that's fit to print will be sent to your mailbox at…
1 event,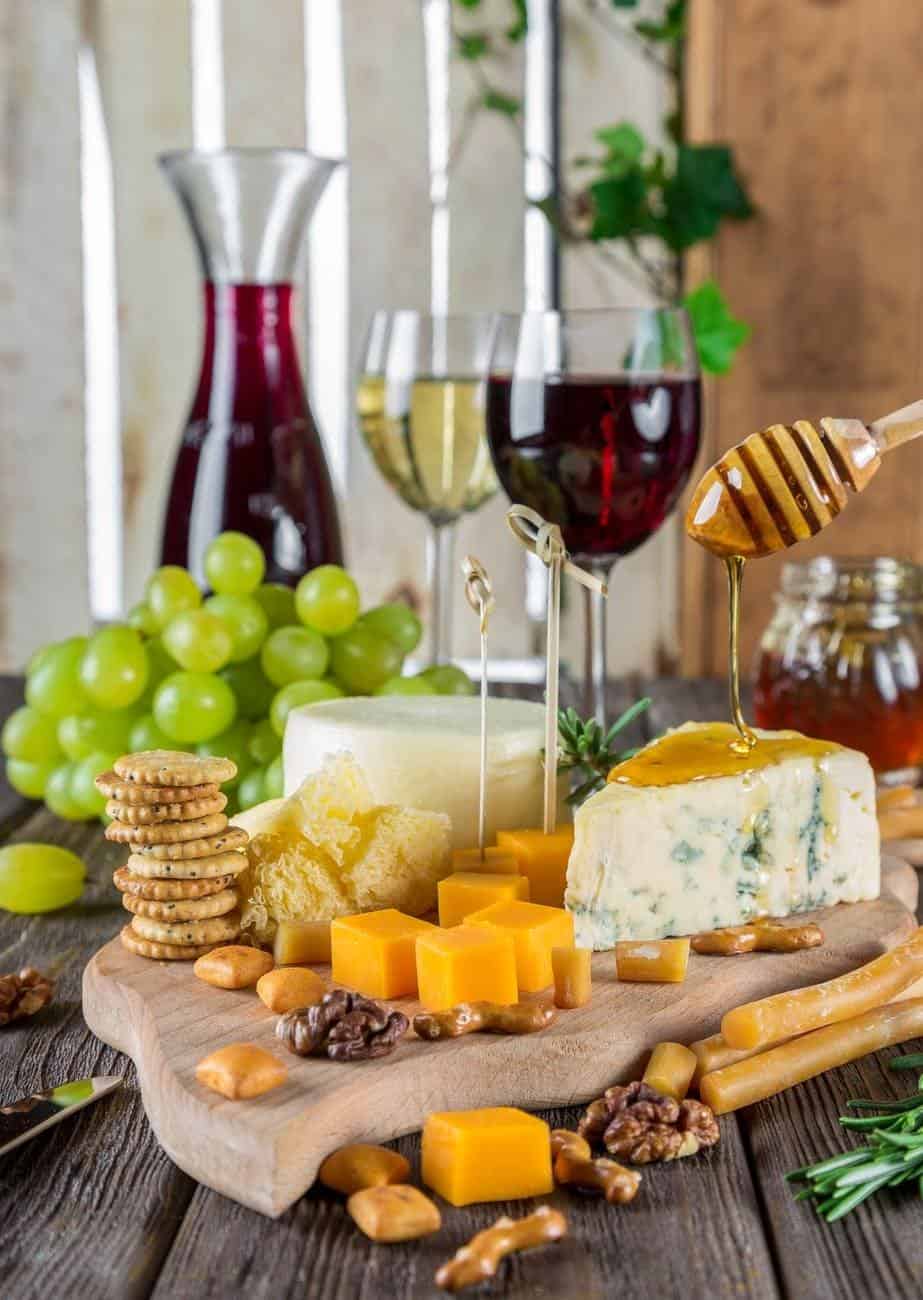 Following the success of our regular get-togethers at Coco Momo earlier in the year, we…
1 event,
South Downs Trekathon In Aid Of The Passage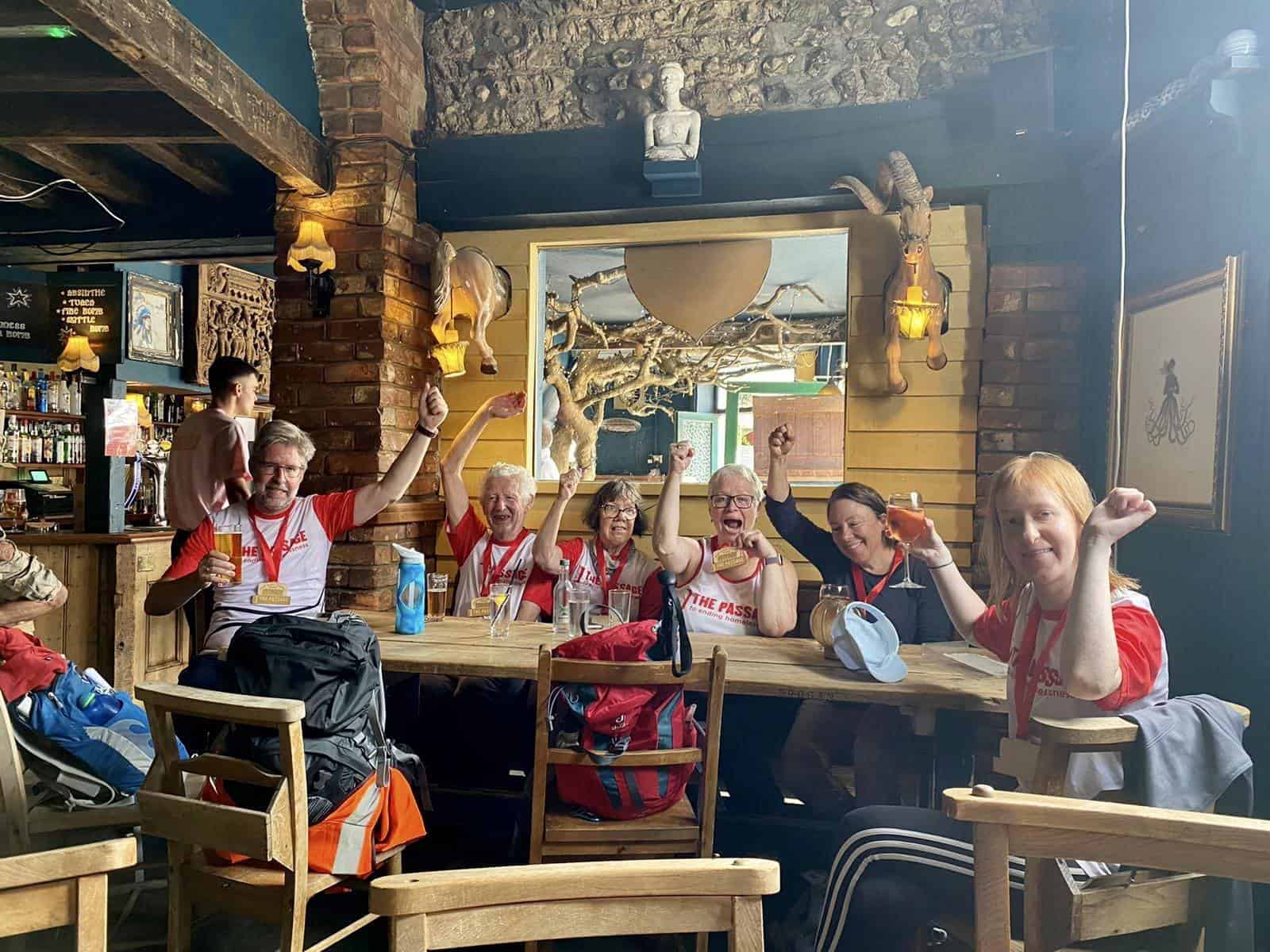 This exciting challenge will have you walking in the beautiful Sussex countryside. Whether you're a…
If you are not a member, it's quick and easy to join us. Just complete our online membership registration form to enjoy a range of benefits.