Activities for 16 September, 2020
Activities Search and Views Navigation
10:00 am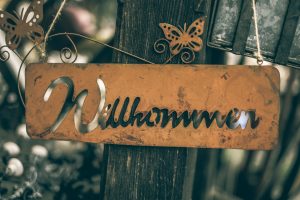 Would you like to improve your spoken German and gain more confidence? In this group, you have the chance to practice in a friendly and supportive atmosphere. We meet every fortnight and discuss a topic of interest. RSVP below to receive a Zoom code from the Activity Leader.
Find out more »
10:30 am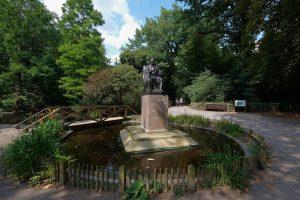 Join our guide Rachel Kolsky for a tour of this delighfully tranquil neighbourhood to discover the stories behind a group of late 19th century artists' studio-houses that made up the "Holland Park Circle", including the studios of Lord Leighton and Holman Hunt. The architecture is fascinating and includes Tower House, built by William Burges and…
Find out more »
4:15 pm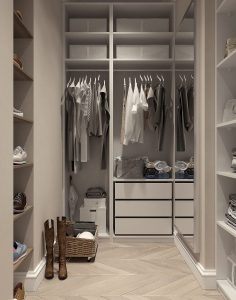 Join Jo Dalton and Marina Pengilly as they take us on a closet tour. Jo, a successful tech entrepreneur and co-owner of Sign of the Time's in Chelsea, will be showing us her gorgeous garments and favourite pieces. Next, we will virtually swing by to visit Marina, co-partner of Little Black Door, who will guide us…
Find out more »
+ Export Activities
If you are not a member, it's quick and easy to join us. Just complete our online membership registration form to enjoy a range of benefits.