Activities for 30 September, 2020
Activities Search and Views Navigation
10:00 am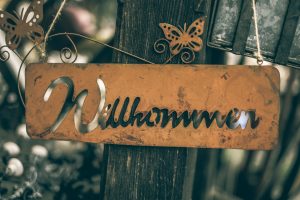 Would you like to improve your spoken German and gain more confidence? In this group, you have the chance to practice in a friendly and supportive atmosphere. We meet every fortnight and discuss a topic of interest. RSVP below to receive a Zoom code from the Activity Leader.
Find out more »
10:30 am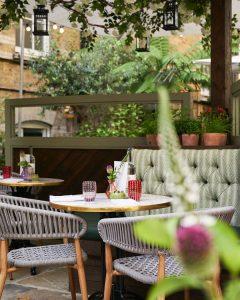 Please note: this activity is to be confirmed due to new Covid restrictions. Join us for coffee and a catch-up at the chic new Chelsea courtyard restaurant, Stanley's. It's perfect for our first get-together as it's an open courtyard - inspired by an English country garden, complete with tinkling fountains, olive trees and beautiful flower…
Find out more »
+ Export Activities
If you are not a member, it's quick and easy to join us. Just complete our online membership registration form to enjoy a range of benefits.