Sorry, we couldn't find any posts. Please try a different search.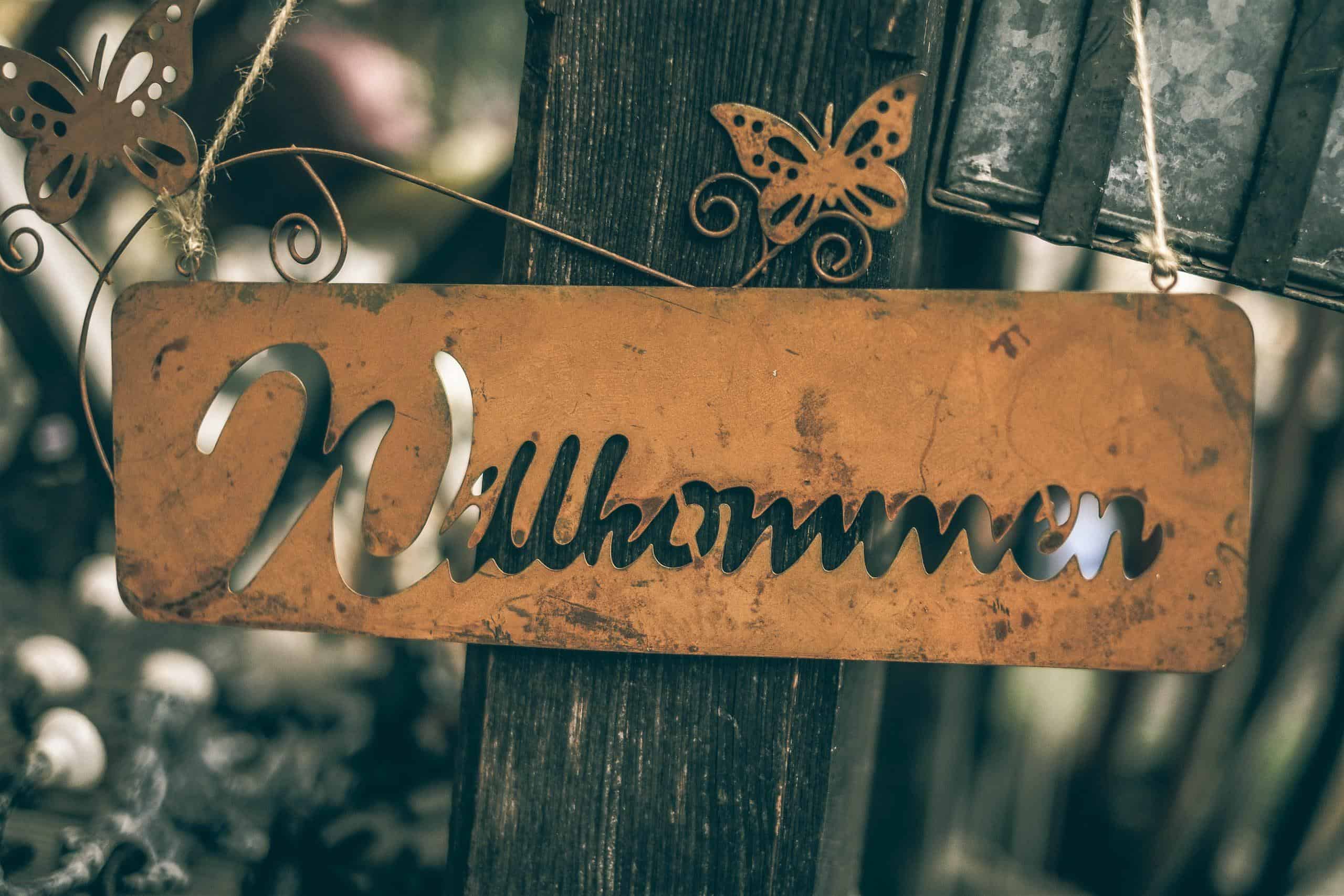 Would you like to improve your spoken German and gain more confidence? In this group,…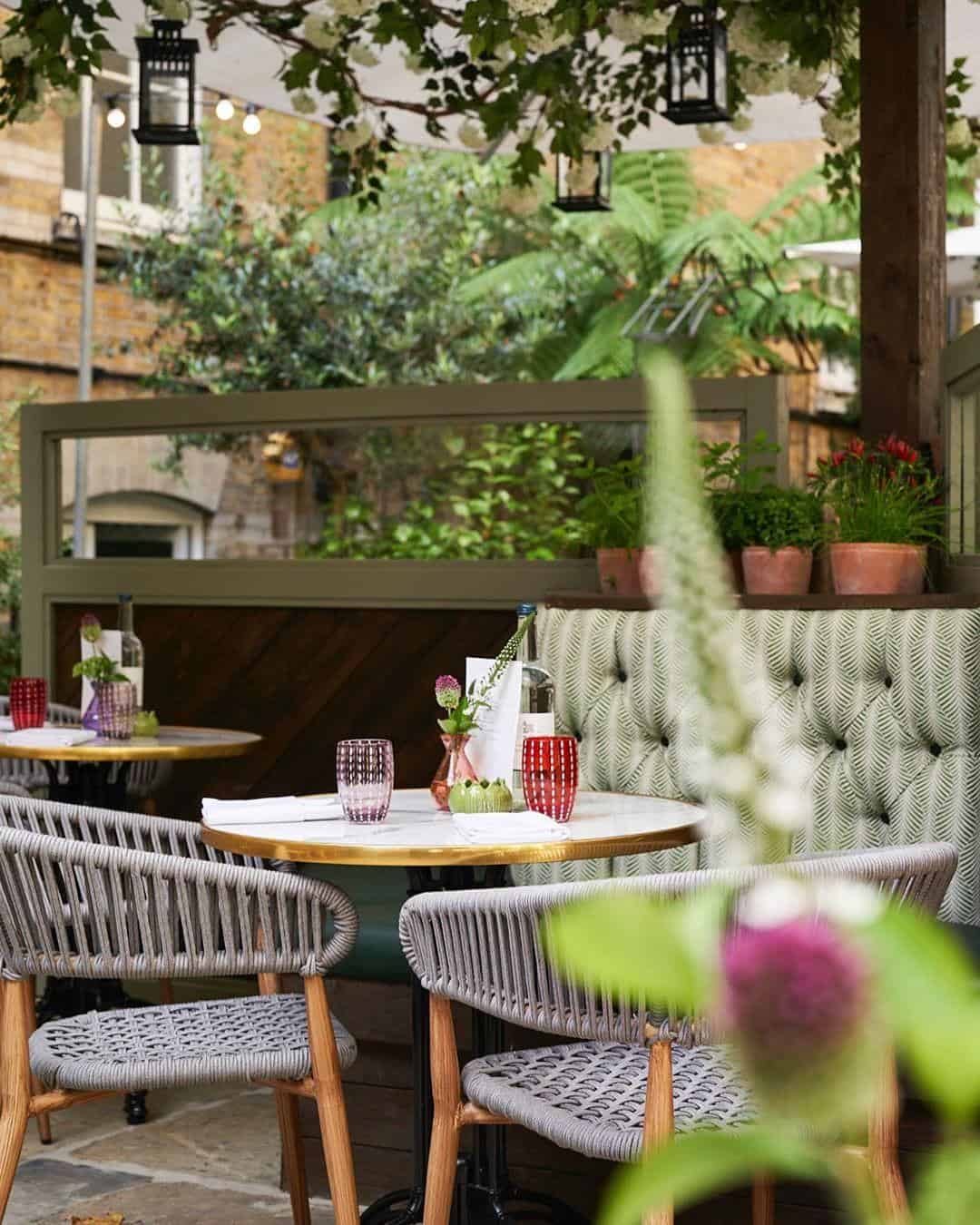 Stanley's Chelsea
151 Sydney Street
Please note: this activity is to be confirmed due to new Covid restrictions. Join us…
If you are not a member, it's quick and easy to join us. Just complete our online membership registration form to enjoy a range of benefits.