1 event,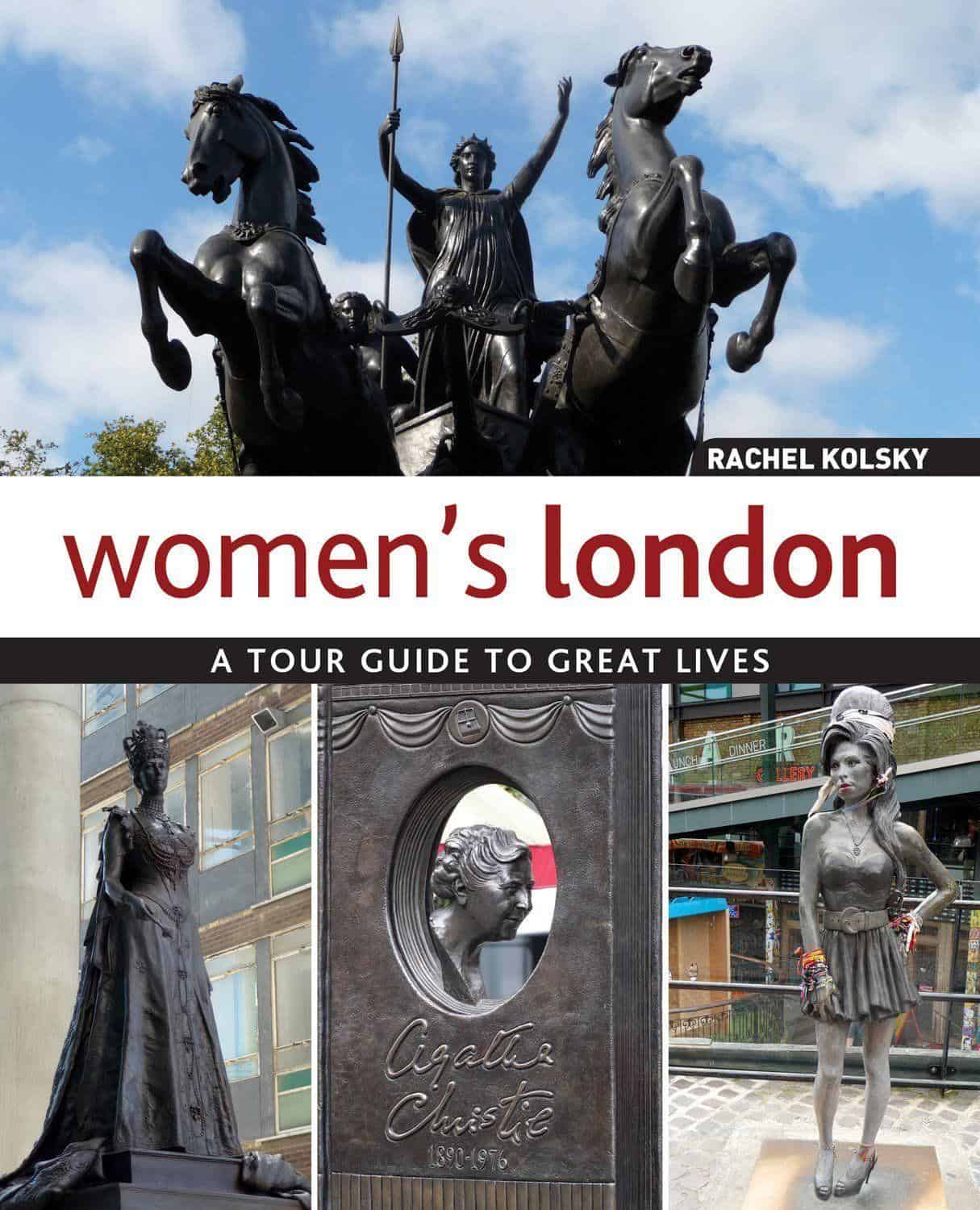 Women's London: In the Footsteps of Great Lives: **ONE OF RACHEL'S VERY FAVOURITE TALKS** Her…
1 event,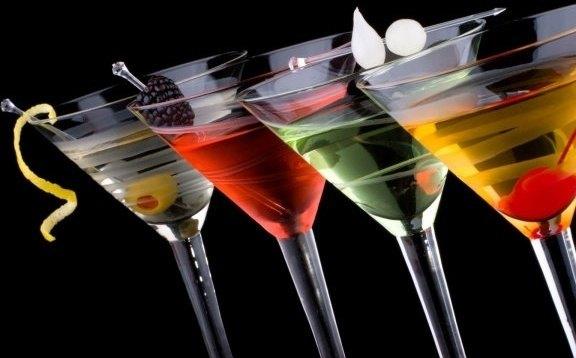 Dear Ladies,Still here or somewhere beautiful and sunny:)? To  bring the sun in our day…
If you are not a member, it's quick and easy to join us. Just complete our online membership registration form to enjoy a range of benefits.