Buy A Personally Dedicated Copy – "The White Ship."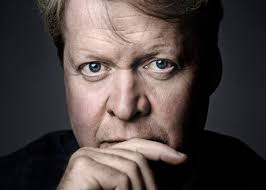 The 9th Earl Spencer, Charles Spencer, our October Speaker Series Guest, has generously offered to personally dedicate your copy of his new book "The White Ship". KCWC members need only use the link below and complete the required information.
https://charles-spencer.com/product/the-white-ship/
Books will be posted to any address postage automatically calculated. Lord Spencer is discounting the purchase price for our members in advance of his visit to us on Thursday October 8.
If you are not a member, it's quick and easy to join us. Just complete our online membership registration form to enjoy a range of benefits.