NOTICE: 2022 – 2023 Board Elections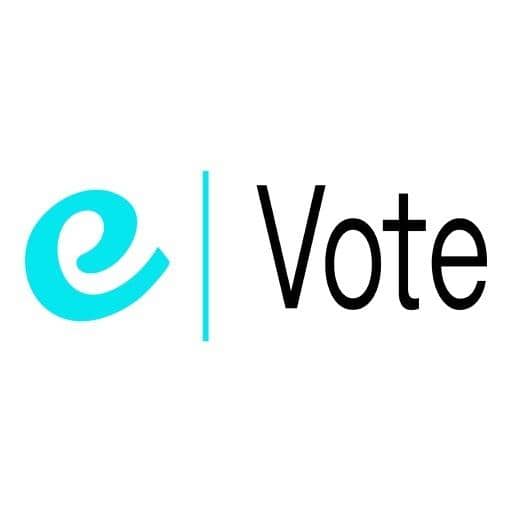 Dear Members,
Our next KCWC Board will begin its term in January 2022. This temporary alteration to term from July 31 to January 15 was presented and approved by the membership in a vote earlier this year. It was prompted by the difficulties of recruiting a new Board during the privations of Covid.
The Nominating Committee will be asking our membership to vote, again electronically, in November 2021 on a slate of candidates for the 2022-23 Board. Please keep an eye out for your email ballot in early to mid November distributed by eBlast.
Should you wish to be considered for Board service or nominate a candidate you believe would serve KCWC well, please feel free to contact Mary Sini, KCWC Secretary on secretary@kcwc.org.uk
You might also be interested in...
Don't miss a Day Out at Cliveden with Boat Trip and Afternoon Tea – very last spots available!
A wonderful day out to historic Cliveden with tea and coffee on arrival, an exclusive
If you are not a member, it's quick and easy to join us. Just complete our online membership registration form to enjoy a range of benefits.