1 event,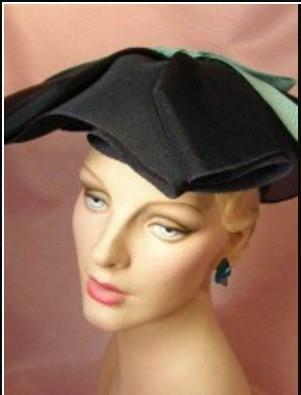 Never let it be said KCWC does not roll with the punches. Despite the disappointment…
3 activities,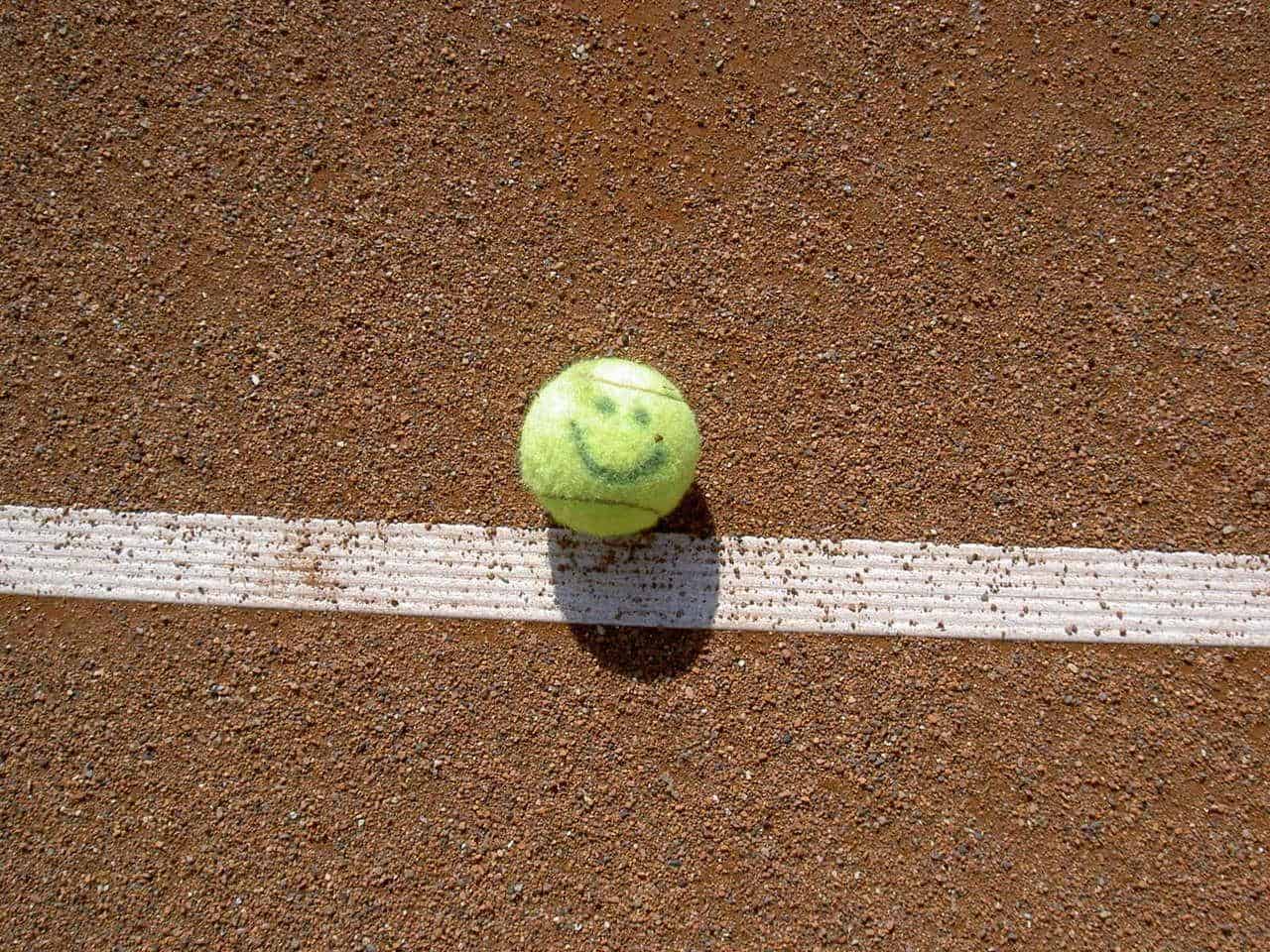 **Cancelled due to Lockdown.** Join us for friendly, yet competitive, intermediate-level doubles tennis. We play…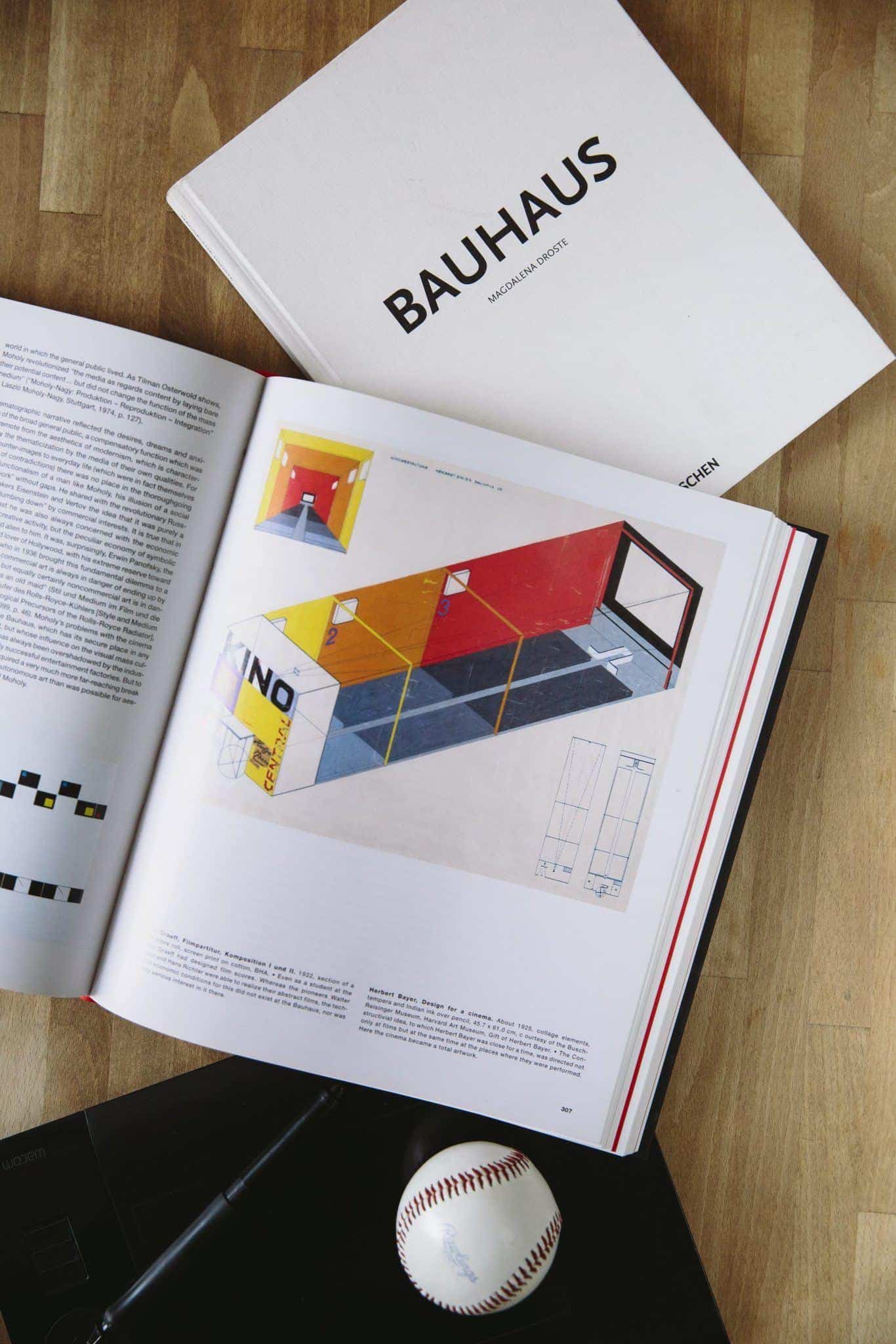 Part Two of a Two-Part Series on Modern Design. In our second lecture in this…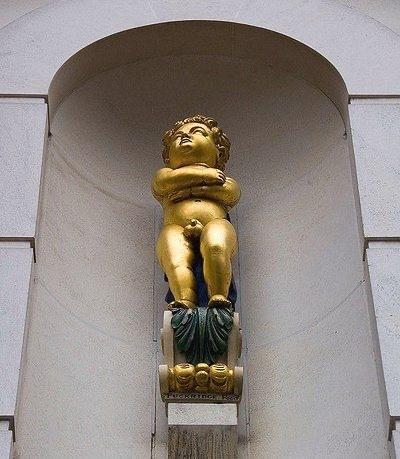 In the mid-18th century, London was one of the premier European cities. Recovered from the…
2 activities,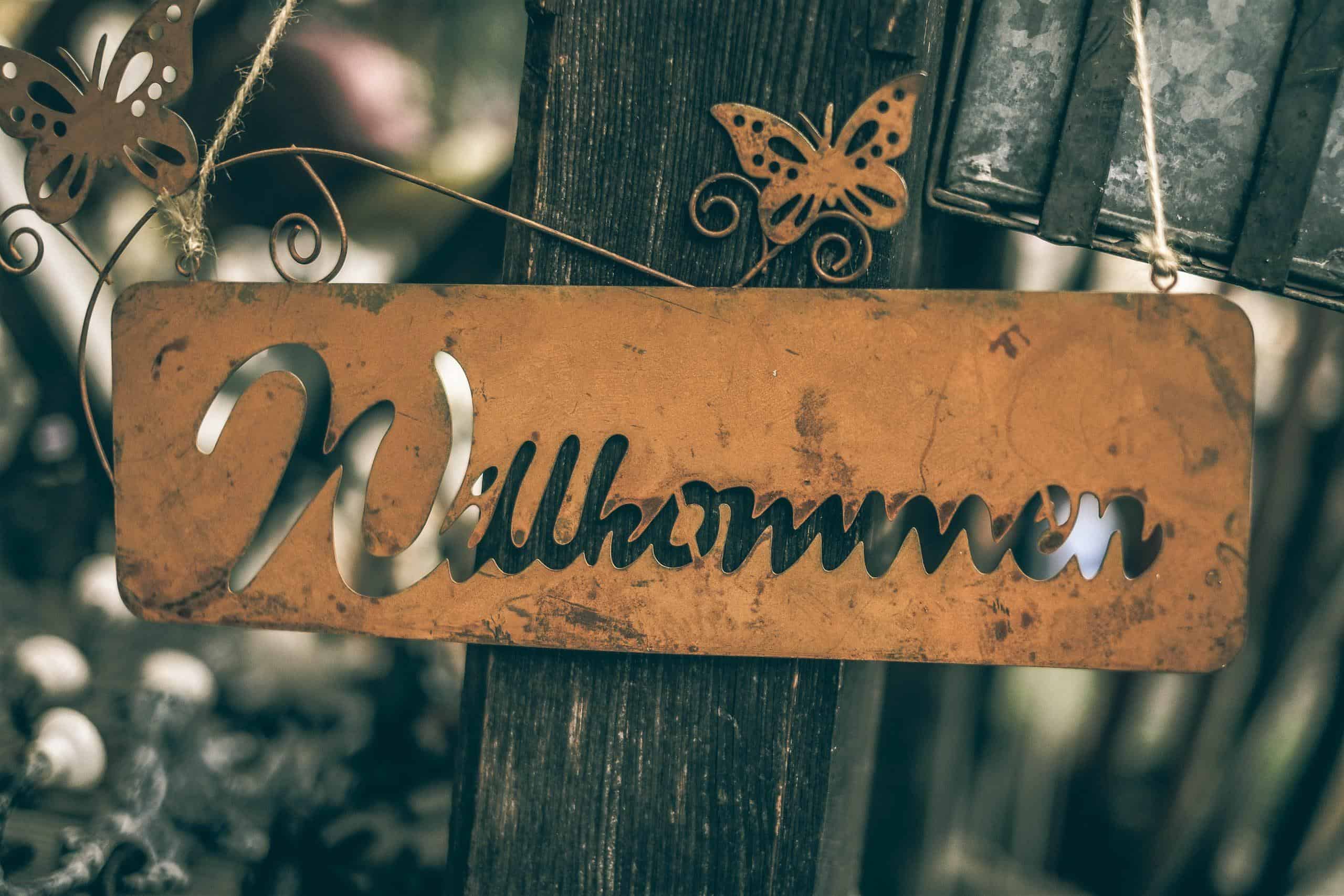 Would you like to improve your spoken German and gain more confidence? In this group,…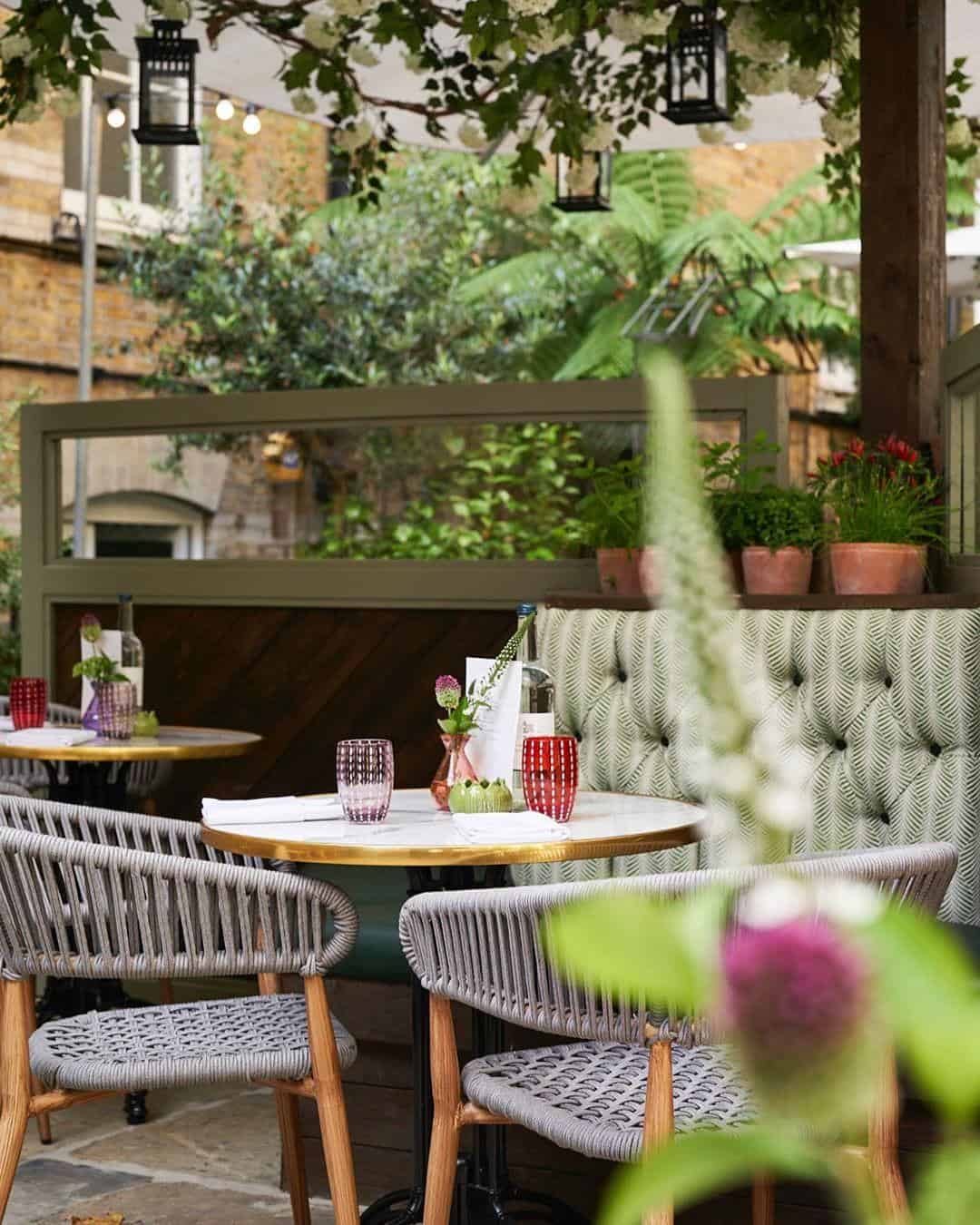 Please note: this activity is to be confirmed due to new Covid restrictions. Join us…
1 event,
The Everyone Dance-a-thon in support of The Haven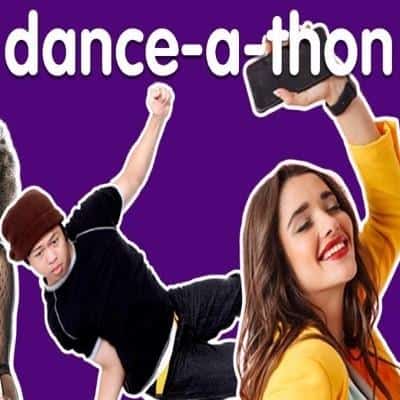 Note: This activity does not require a ticket, please visit the website at the bottom…
If you are not a member, it's quick and easy to join us. Just complete our online membership registration form to enjoy a range of benefits.