President's December Holiday Message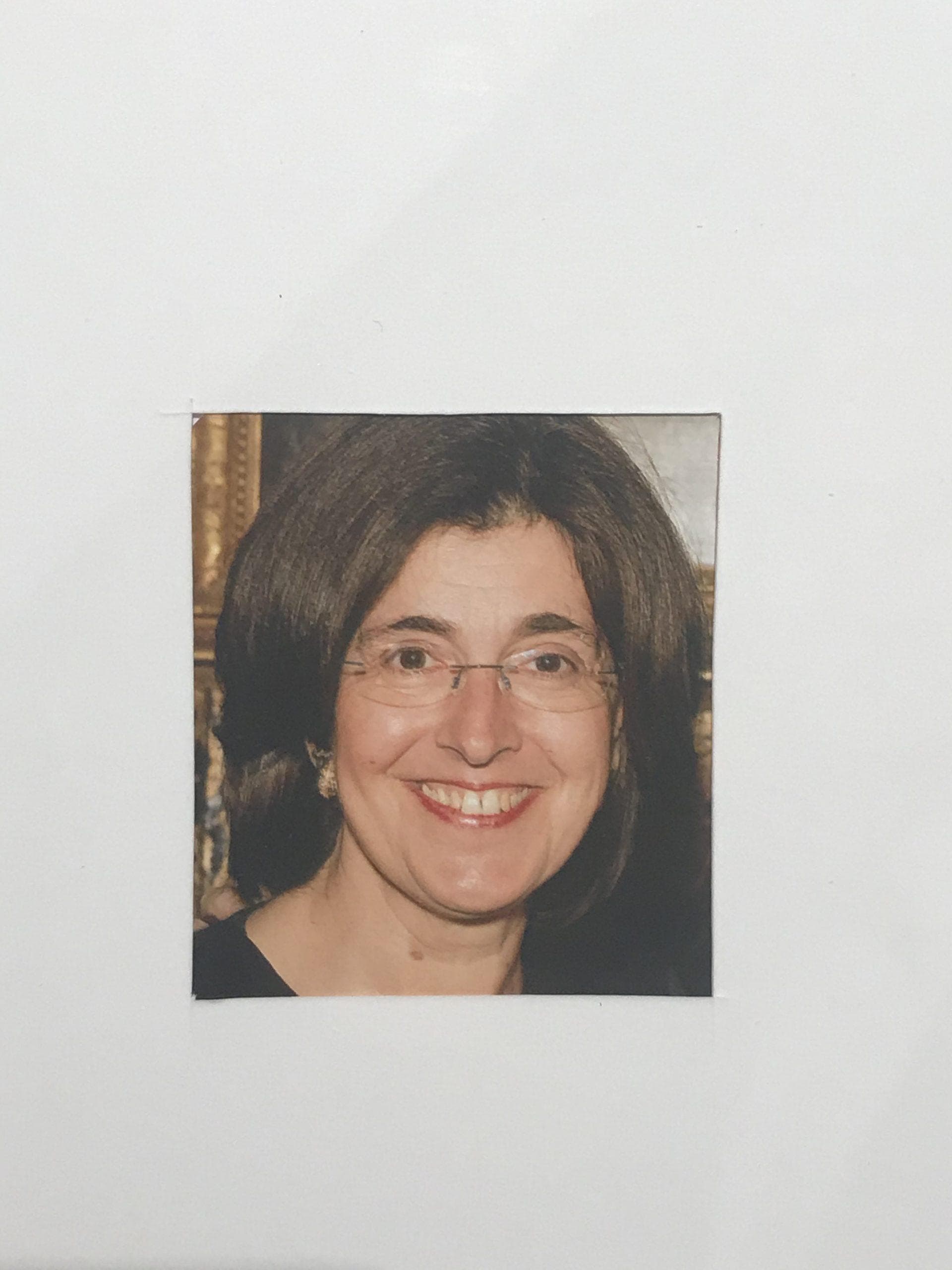 "Here we go a wassailing ….." Despite this being one of my favourite holiday carols in the English tradition, I confess to always wondering what is wassailing?! Well guess what – it is a tradition of going from house to house singing carols and drinking plentiful amounts of alcohol along the way. So, in the prism we have come to measure every activity these days – Covid appropriate socially distanced behaviour – I am thinking this does not qualify. Hard to sing with a mask even though the alcohol I admit holds some allure! Who among us is not facing the holiday season with some bit of cheerlessness, anxiety, and just overall exhaustion. What a year this has been.
But I still believe there can be Joy and indeed an obligation to try to provide and share some. You, our KCWC members, are a great gift with your support and friendship. So nothing less than a hot line to my elves was necessary to arrange some revelry. And before you say "but it is not in person", I sort of already get that drawback. KCWC Activity Leaders may be fabulously inventive and diligent, but we can't sprinkle our fairy dust on Covid wishing it away or convince the government it is safe to assemble. But I miss you and would rather visit virtually than cloister like an Abbess. (Besides, I could never take a vow of silence even as my handwriting does lend itself to scriptorium duties.) So let's all rejoice in the season and enjoy these treats:
Friday 4 December Speaker Series General Meeting – a bonus from our schedule last year now reinstated. We welcome Francesca Cartier Brickell speaking on Cartier jewellery history. Baubles are certainly part of the season. And few sparkle as much as Cartier.
Thursday 10 December you are invited to a KCWC Special Holiday event: a Seasonal Smorgasbord of Festive Feasting. Log in for lunch with your friends enjoying a custom made exclusive Fortnum and Mason hamperling. Then tune in for a Holiday lights tour and afternoon tea. You can wassail along for a cocktail hour Christmas drink at 17:00.
Midwinter need not be bleak. KCWC has a lot of seasonal cheer extending right into January 2021. From wherever you may hail or whomever you may be missing at the holidays, you have a home in and a friend at KCWC.
Happy Christ-mask!
Mary Narvell / KCWC President
You might also be interested in...
Visit our YouTube Channel
To those of you who could not join us live for our General Meetings/Speaker Series or would like to revisit our presentations, please find the link below to our KCWC YouTube Channel and catch up on our exciting speakers at your convenience.
CLICK HERE to access our videos on YouTube.
If you are not a member, it's quick and easy to join us. Just complete our online membership registration form to enjoy a range of benefits.