President's Message May 2020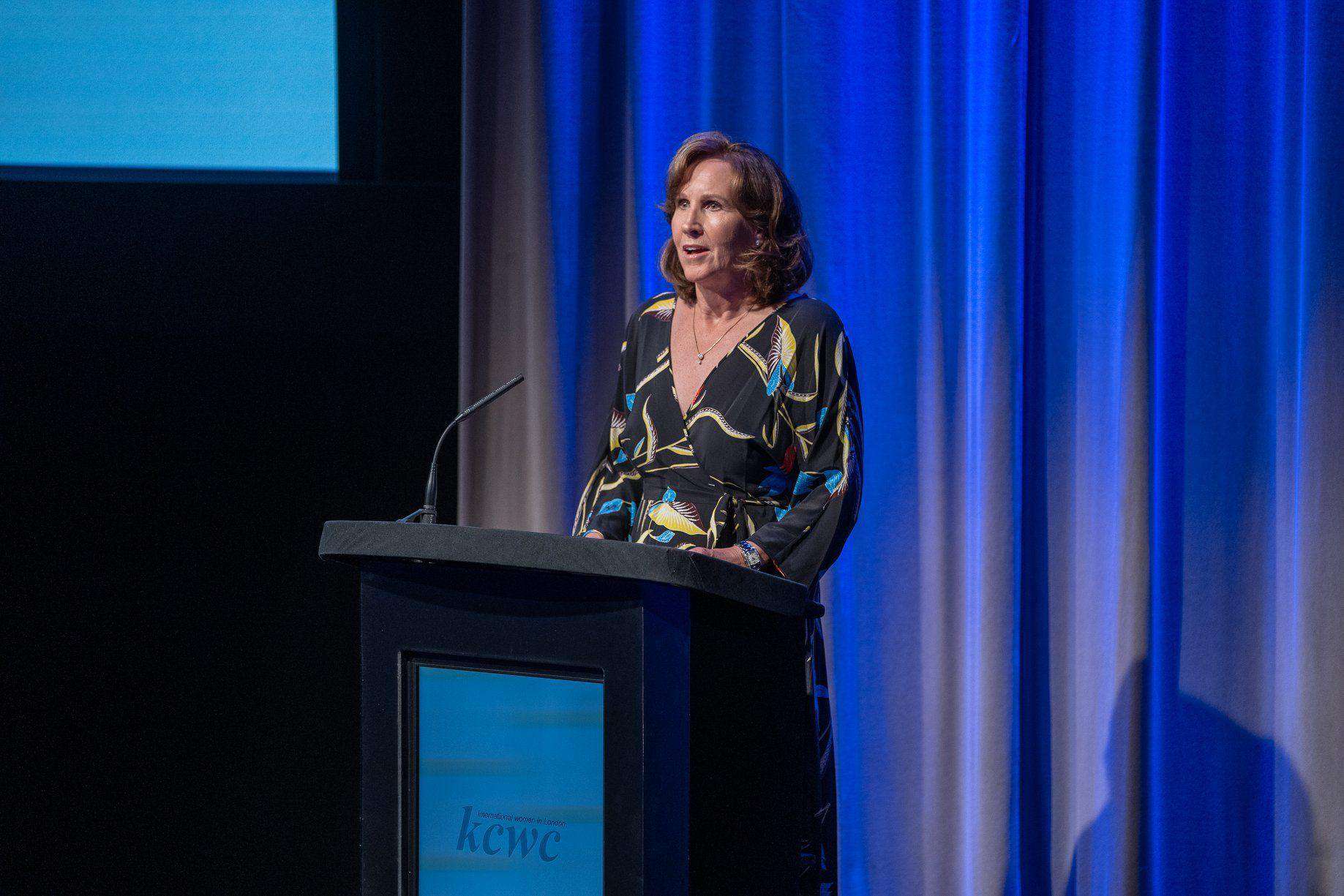 Dear Members,
During these challenging and unprecedented times, my sincerest wish is that you and your families are healthy and coping as best as possible. This crisis has introduced many challenges including how we best communicate while self-isolating, working from home and practicing social distancing.
It is extremely rewarding to see so many people look to kcwc as a forum to socialise and learn new ways to connect with each other, while also staying within the guidelines that the UK government has outlined. I am not sure about you, but until the Coronavirus I had not heard about Zoom or the ability to host a meeting online. Zoom has also given us the opportunity for our Activity Leaders to continue to offer exclusive activities and stay in touch with our members. I am pleased to say that since the lockdown began and until next week in early May, the club has offered approximately 15 virtual activities and lectures to our membership and there's more to come, so please make sure you check the kcwc website regularly. Well done everyone!
As evidence of the creativity and ingenuity of our dedicated volunteers, I have included some screen shots below that have been sent in for our picture gallery on the website. If you have activities going forward we would love to see your screen shots and share them with our fellow members.
At this point in time, I would l like to take a moment to thank all the board members, volunteers and Activity Leaders who have been flexible and creative by thinking outside the box to host activities for our members. It is remarkable to see and it warms my heart to see everyone pull together to keep the club going.
Our new website is almost ready to be launched. If all goes as planned, it will be rolled out within the next few weeks, so stay tuned. We will be setting up virtual training sessions on how to navigate the site; I am sure you will find it to be very user friendly and a material new asset for our club.
Unfortunately, we will be cancelling our May Speaker Series at the Royal Geographical Society due to the COVID-19 restrictions. Our planned speaker was Kate Stephens, CEO of Smartworks and we are considering rescheduling Kate for a future meeting or setting up a question and answer session on Zoom at a date most convenient for our membership.
The June meeting at the RGS currently looks unlikely as well, but I would like to confirm this with everyone once we get closer to the date.
I think that is it for me. I miss you all and look forward to seeing you soon.
Please stay healthy and do not forget to "Social Distance" and hopefully this will be behind us soon.
Our Photo Gallery can be found here: https://www.kcwc.org.uk/photo-gallery-2019-20
All the best,
Theresa Klassen
kcwc President
You might also be interested in...
NOTICE: 2022 – 2023 Board Elections
Our next KCWC Board will begin its term in January 2022. This temporary alteration to
If you are not a member, it's quick and easy to join us. Just complete our online membership registration form to enjoy a range of benefits.