President's Message October / November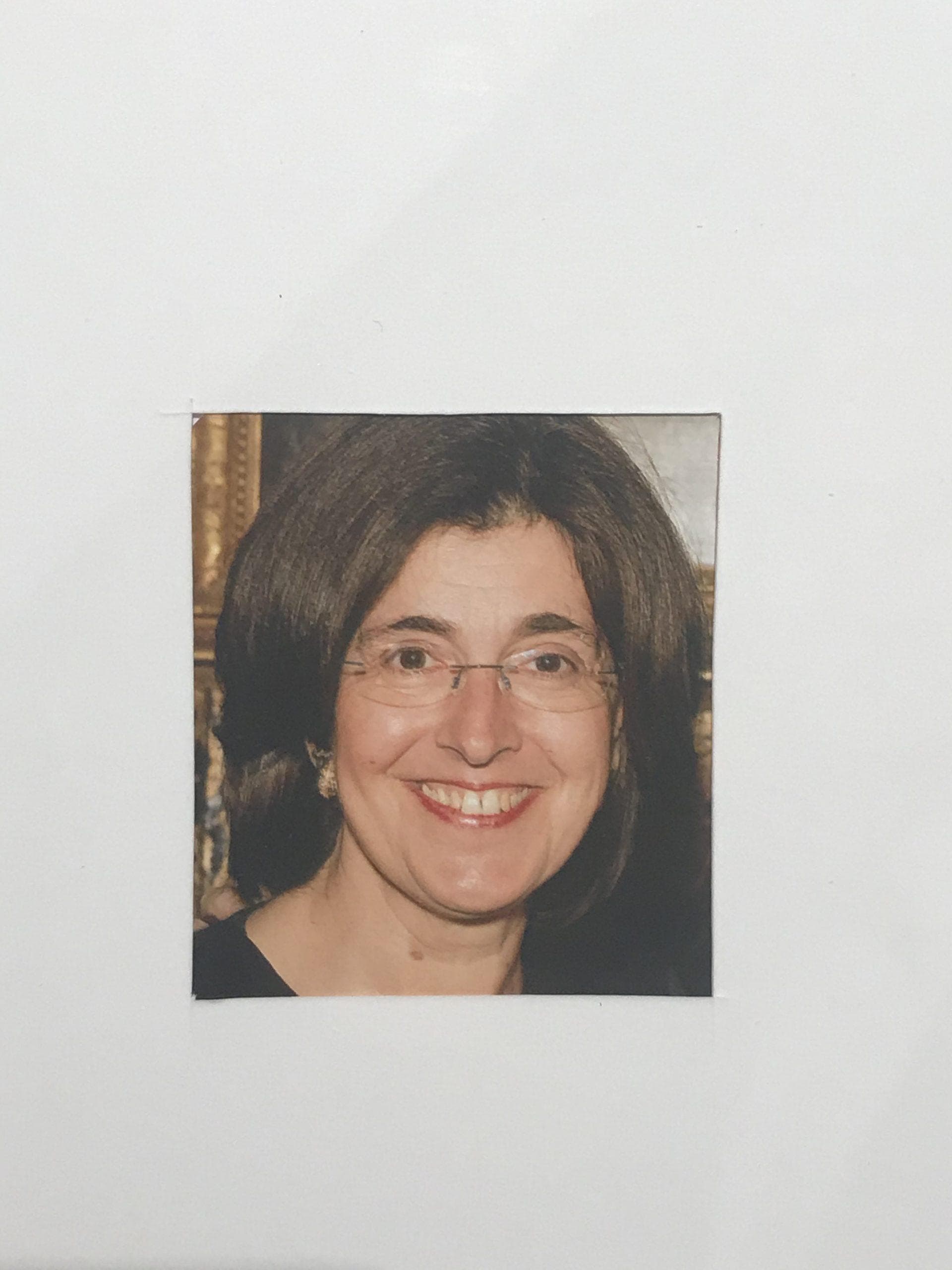 Colder temps are upon us. Nights draw in earlier than we would like. Autumn is settling us into our routines even with the threat that Covid 19 might alter things again and make us even more housebound. But, if this isolation should happen, it needn't lead to a bleak midwinter. As ever, KCWC volunteers are doing their best to keep our membership entertained.
 Our Speaker Series General Meetings got off to a fascinating start with Marisa Drew in September and Lord Spencer in October. If you missed these stimulating programmes, tune into our KCWC YouTube channel where they are ready to be viewed at the click of your cursor here.
Next month we will welcome Kate Stephens of Smart Works. She will introduce us to the challenges the charity faces trying to support disadvantaged women to learn interview skills and "dress for success".  In December we will venture back over three generations of the Cartier family when a descendant, Francesca Cartier Brickell, tells their intriguing story. Imagine discovering a treasure trove of jewellery designs and iconic customer names in a basement trunk while searching for a bottle of champagne! I guarantee you she is a captivating speaker we are thrilled to have attracted to KCWC.
In preparation for her fabulous lecture, do consider purchasing a signed copy of her wonderful book "The Cartiers" easily available on our website under News. Daunt Books has partnered with KCWC to help you do your holiday gift giving and ship the book anywhere near or far.
On the activity front, we continue to break ground outpacing other organisations with a combination of in person and Zoom events. Whether you want to virtually join your friends for a cocktail, imagine jewels fit for a Maharajah, or walk through London's history – KCWC is ready for you. Just log into www.kcwc.org.uk and scroll through the activities our volunteers have organised.
Finally, I know that many of you are discouraged that our social lunches and After Six events are having to take a hiatus as we all suffer through this socially distanced time. But don't be dispirited. I was privileged to host an unusual Zoom New Member Event in early October, certainly a first for us when we normally would convene in person at the Royal Thames Yacht Club. But oddly I found the event quite moving watching women connect, even via a thumbnail screen image, through the power of their personal stories. No doubt, the secret is that we are all hungry for intimacy and appreciate the need to bond more than ever now. So I urge all our wonderful ladies to not see these times as a hindrance to conviviality, but rather a new way to experience companionship. KCWC can be even more valuable to us at this moment in time when we really need the strength that comes from friendship.
Mary Narvell / President KCWC
You might also be interested in...
NOTICE: 2022 – 2023 Board Elections
Our next KCWC Board will begin its term in January 2022. This temporary alteration to
If you are not a member, it's quick and easy to join us. Just complete our online membership registration form to enjoy a range of benefits.