President's New Year Message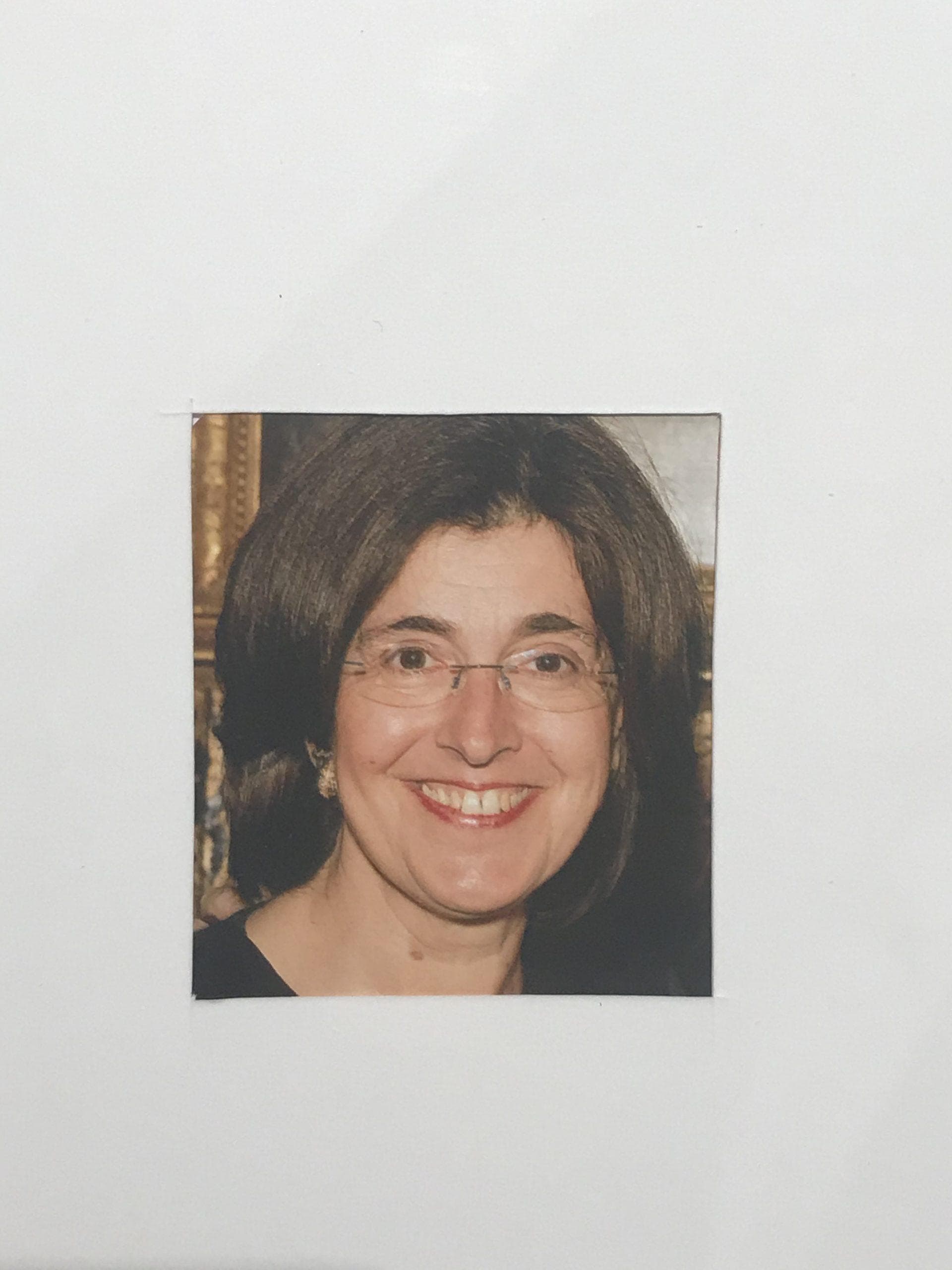 2021 is dawning but with it 2020 shadows persist. We worry for our health. We question will "normality" ever return. Simple pleasures we took for granted are coveted with a sweet misty-eyed nostalgia. But I have long understood that for my personality Work Don't Worry is the best antidote to my feeling anxious. So I thought let me use this message to share some guidelines that help me when I am overwhelmed – a common state these days!
In December 2019, I was recognised with the Freedom of the City of London. During a ceremony in Guildhall within the famed Square Mile, with humility and wonder I swore an oath at the Chamberlain's Court. Many of you may know this distinction from its apocryphal ancient privileges such as the right of Freemen (or in my case Free Sister) to drive their sheep or cattle over London Bridge, assuming I had them. Should it ever be deemed I be hanged, my neck is entitled to a silken rope. And, if found inebriated (after all, the informal "drunk" will not do) within the City, police are obligated to bundle me into a taxi home rather than confine me to a cell. Interestingly, when my brother heard this perk, he immediately queried was the privilege transferable?  
Pertinent to my message today, Freemen are presented with a book entitled "Rules for the Conduct of Life." First published in 1740, it is a guide to a shared set of values and ethics. Amongst these is Rule XIX advising "Lead not an idle life but be constantly employed in some honest business, whereby you may do good both to yourself and others." News of yet another national lockdown curtailing our activities found me stymied if this recommendation could be fulfilled?
Fear not – the KCWC Board and Activity Leaders instinctively understand this Freemen maxim and have worked hard to keep every member engaged and a stranger to idleness. The activities and Speaker Series meetings enumerated in our website for Winter/Spring 2021 make slothful days an impossibility. Against all odds we have organised lectures in Art History along with Contemporary Art, Design and Music, Book Groups and Language Classes to fill your hours. We continue to profile prominent leaders in our monthly Speaker Series discussing topical issues. Even our pets are kept busy thanks to our new AL Philippa Copleston organising Bark in the Park.
While I realise we are still "mingling" virtually, here is where another Rule for the Conduct of Life applies: Rule VIII "Arm yourself with a strict and firm resolution. Reason is the rudder wherewith you are to steer your course but resolution is the wind that will set you forward without which your sails will often flag." Who among us cannot admit to feeling a serious flagging mood absent from our friends? But if we resolve to make the best of the worst of situations – a global pandemic frightening us all – we can experience a great pressure release and enjoy a buoyed spirit.
Even with these tenets as guiding axioms, I admit a spontaneous coffee or lunch seems as ancient and elusive as my Free Sister perks. But as Rule VIII counsels, I resolve that "this will pass" and it will be with far more appreciation that I enjoy my friends when next we really mingle. Till then I invite you to join me – and all our KCWC friends only a computer screen away – to transform these lockdown months from inertia to activity. Enhance your life with all that KCWC has to offer. It will be the path by which we can together pursue Rule VII: Live Well and Conduct a Good Life.
If you are not a member, it's quick and easy to join us. Just complete our online membership registration form to enjoy a range of benefits.