Unpacking Fun – Looking Forward to Summer and Next Season!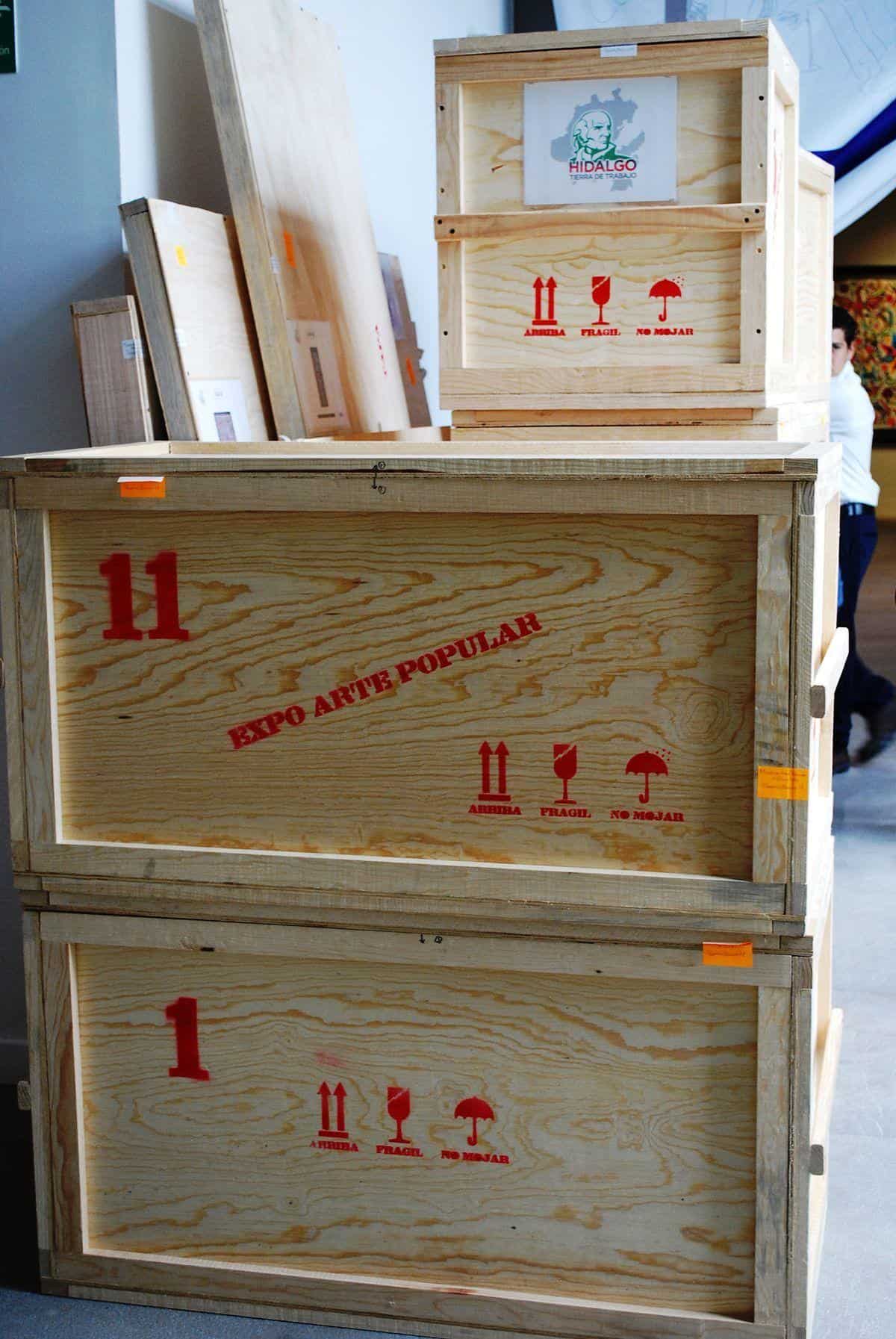 As impossible as it seems after the pandemonium of a pandemic, June is upon us and, with it, the hope of brighter skies. We all naturally look forward to vacations even if they are the stay-cation variety. Time with family and friends has never felt more precious. How true that absence makes the heart grow fonder.
Even as we look ahead, I also look back on the year with June traditionally the time KCWC takes a brief hiatus.  Yet our calendar continues into "Summertime when the livin' is easy and fish are jumpin' high" just like our Tennis players reaching for that ball into mid-July.  Our friendships persevere with the restored opportunity to meet each other "al fresco" – a treat we missed so much this dreadful year. As I wrote in my last President's message, Covid gave us as many gifts as it took from us. KCWC members rallied, alongside our Board and ALs, to continue to deliver. The strength of our bonds was tested but came through even tighter than before. I look forward to an upcoming season of great friendships contributing to great activities.
I will spend my summer taking a trip down memory lane. All the many relocations in my life have led to homes packed up like a tent my husband and I would then pitch in some new country. But a few vestiges of the past always remained in storage hidden away for years in some dark container in a lonely warehouse. I joke an explosion that would spare me the opening of boxes yet yield the insurance might be the best solution. But I will have to grapple with the detritus of chapters in my life as I uncrate furniture and possessions I certainly once considered "treasures." Now I think, with a kind of aged perspective, these goods are simply things albeit packing some poignancy. I hope I will find touching mementos of some earlier episode and relive a moment of merriment. But again, after Covid, I realize that all that really matters is what is alive before us. Memories can fill a void and be a great comfort. But I am determined to not be mired in the past those packing crates hold. We all do well to move forward supported by the relics of how we have lived but freed from their weight to experience new adventures.
This is the spirit I hope we can all bring to KCWC next September – a recognition of the trials from which we have recently emerged with an even greater appreciation for what lies ahead. I am fiercely proud and privileged to lead this group of amazing women. Each of you is unique and powerful. The energy and enthusiasm of our Board and ALs astound me along with the recognition of our membership for the volunteerism we promote. Everyone is working so hard to ensure we continue to unpack new activities for us all to enjoy as we look to past successful events for our inspiration.  KCWC has much "in-store" for you in the "container" of our jam-packed calendar. Be sure to register now to discover all that London has to offer via your membership. You will be amazed at what is waiting for you at the bottom of our KCWC crate – treasures to unpack and new memories to make. Get a move on!
Healthy Happy Trails to you all – Mary Narvell / President KCWC
You might also be interested in...
If you are not a member, it's quick and easy to join us. Just complete our online membership registration form to enjoy a range of benefits.