Sorry, we couldn't find any posts. Please try a different search.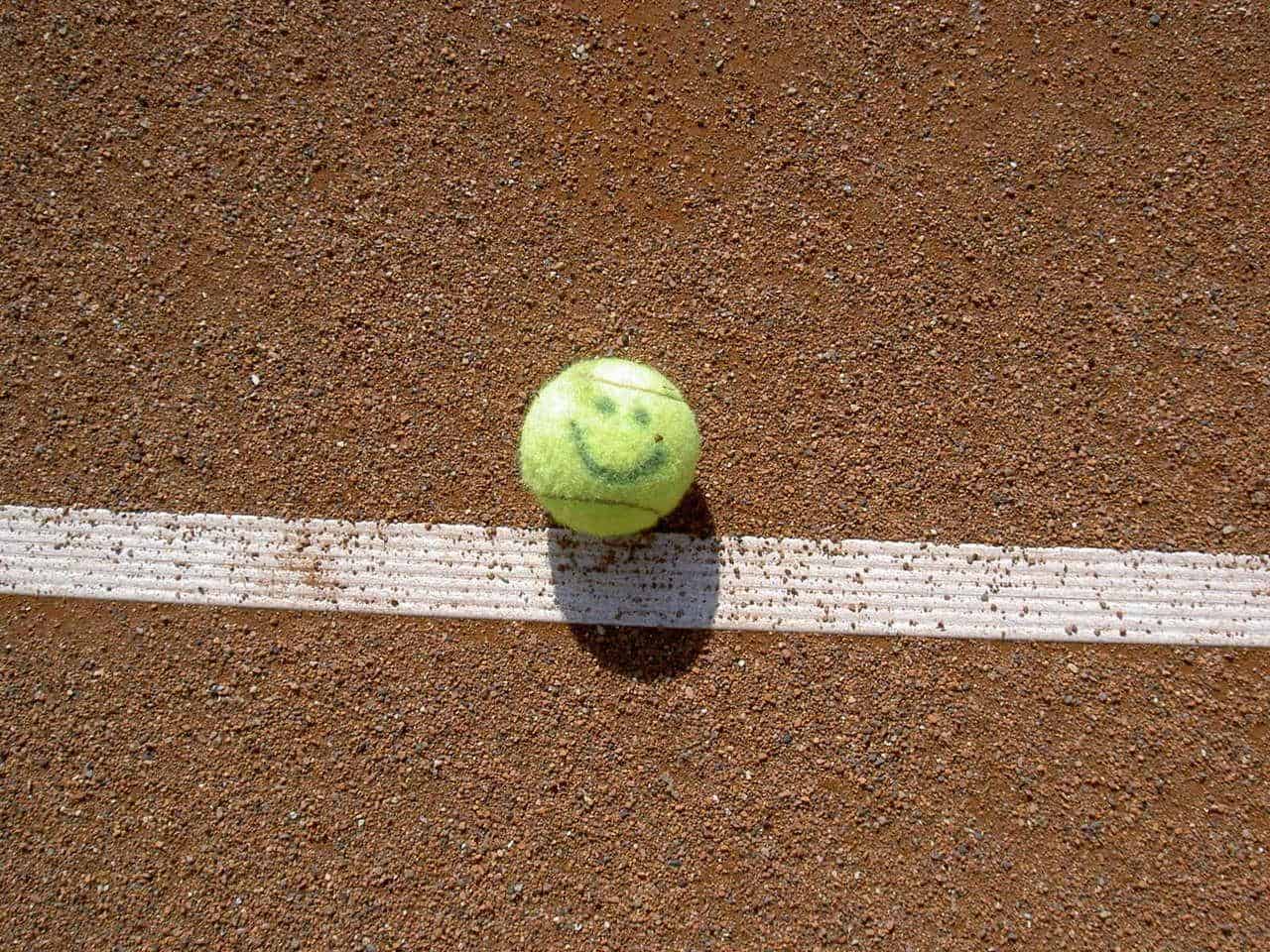 Westway Sports Centre
1 Crowthorne Road
**Cancelled due to Lockdown.** Join us for friendly, yet competitive, intermediate-level doubles tennis. We play…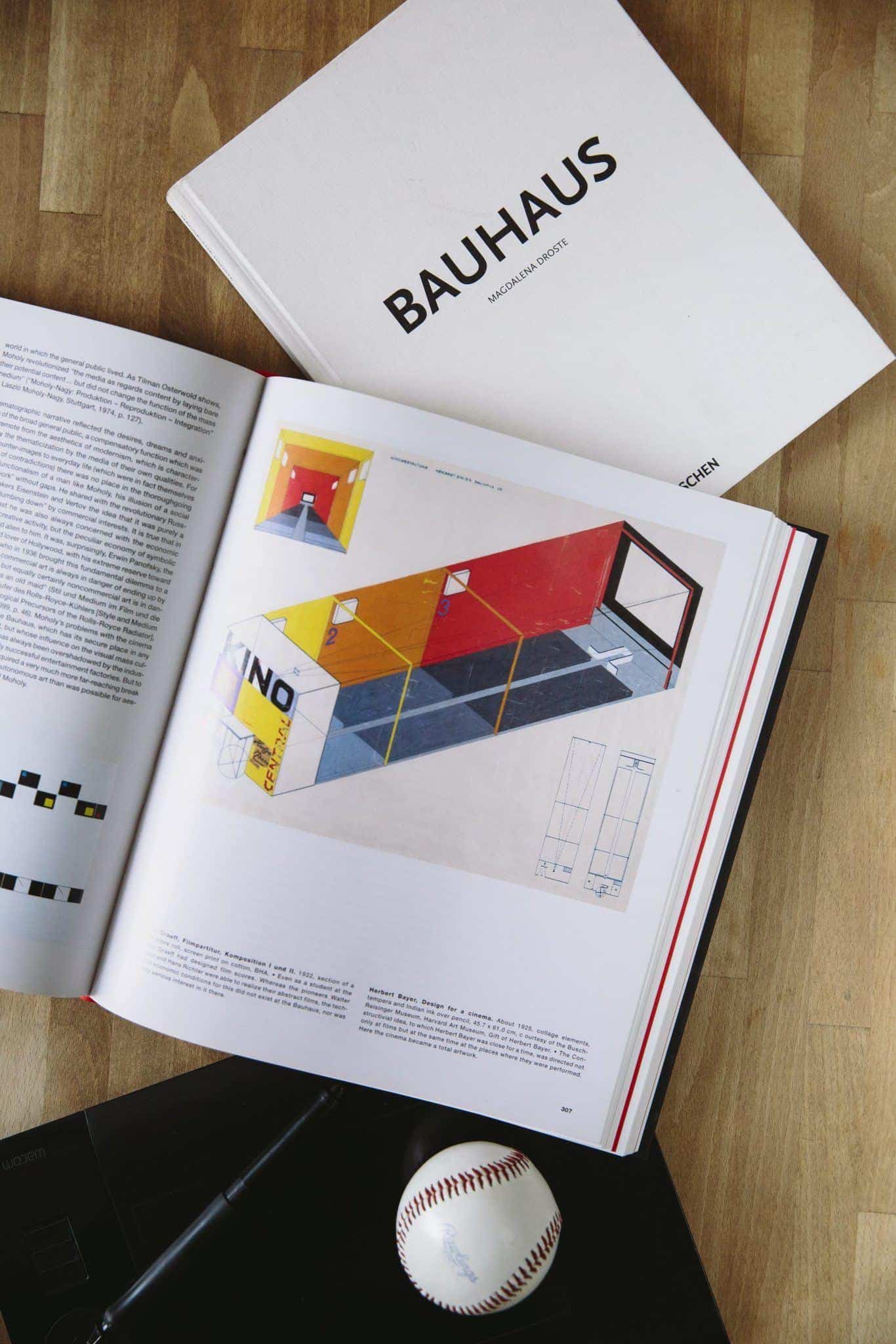 East India Club
16 St James's Square
Part Two of a Two-Part Series on Modern Design. In our second lecture in this…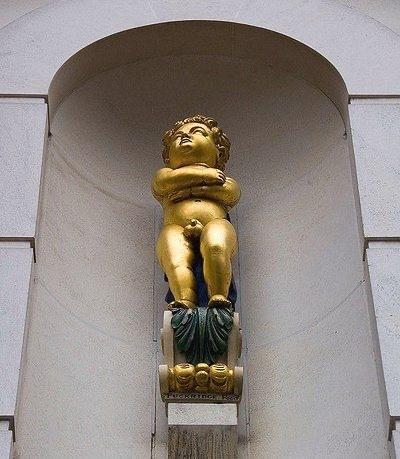 In the mid-18th century, London was one of the premier European cities. Recovered from the…
If you are not a member, it's quick and easy to join us. Just complete our online membership registration form to enjoy a range of benefits.