KCWC is an organisation of international women who want to enjoy everything London has to offer. We offer over 35 different activities and special events, as well as General Meetings with prestigious speakers.
Benefits of becoming a member
What Our Members Are Saying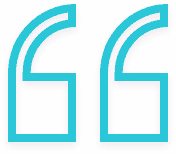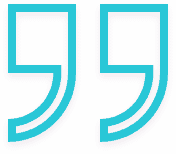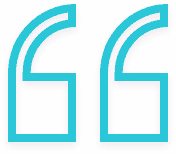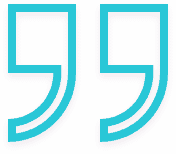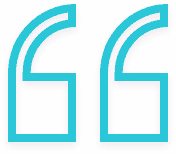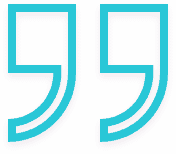 If you are not a member, it's quick and easy to join us. Just complete our online membership registration form to enjoy a range of benefits.
Congratulations to our new Board Members 2022-2023
Thank you to those who voted in the recent Board officer election. The slate was resoundingly approved with only 4 nay votes and so duly ratified. The new Board will take over KCWC governance 15 January 2022.