KCWC is an organisation of international women who want to enjoy everything London has to offer. We offer over 35 different activities and special events, as well as General Meetings with prestigious speakers.
Benefits of becoming a member
What Our Members Are Saying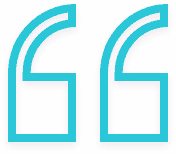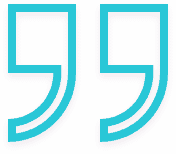 If you are not a member, it's quick and easy to join us. Just complete our online membership registration form to enjoy a range of benefits.
President's Message October / November
Colder temps are upon us. Nights draw in earlier than we would like. Autumn is settling us into our routines even with the threat that Covid 19 might alter things again and make us even more housebound. But, if this isolation should happen, it needn't lead to a bleak midwinter. As ever, KCWC volunteers are doing their best to keep our membership entertained.