An organisation of international women
who want to enjoy everything London has to offer
KCWC is an organisation of international women who want to enjoy everything London has to offer. We offer over 35 different activities and special events, as well as General Meetings with prestigious speakers.
What Our Members Are Saying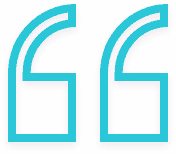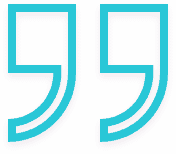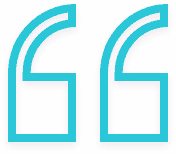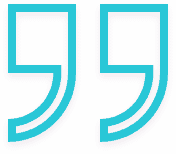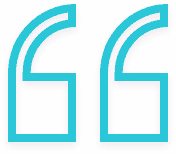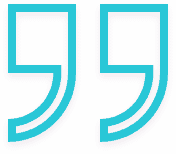 If you are not a member, it's quick and easy to join us. Just complete our online membership registration form to enjoy a range of benefits.
Walking The British Countryside
With the summer approaching, why not consider organizing some country walks with family and friends? The site below provides information on many UK destinations, along with detailed walking directions and suggestions for places to stop for lunch or tea.
http://walkingclub.org.uk
Happy hiking!
Gretchen
Country Walks Activity Leader