KCWC is an organisation of international women who want to enjoy everything London has to offer. We offer over 35 different activities and special events, as well as General Meetings with prestigious speakers.
Benefits of becoming a member
What Our Members Are Saying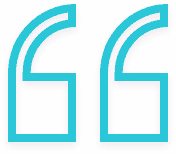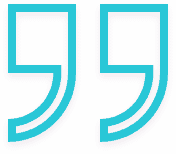 If you are not a member, it's quick and easy to join us. Just complete our online membership registration form to enjoy a range of benefits.
Visit our YouTube Channel
To those of you who could not join us live for our General Meetings/Speaker Series or would like to revisit our presentations, please find the link below to our KCWC YouTube Channel and catch up on our exciting speakers at your convenience.
CLICK HERE to access our videos on YouTube.