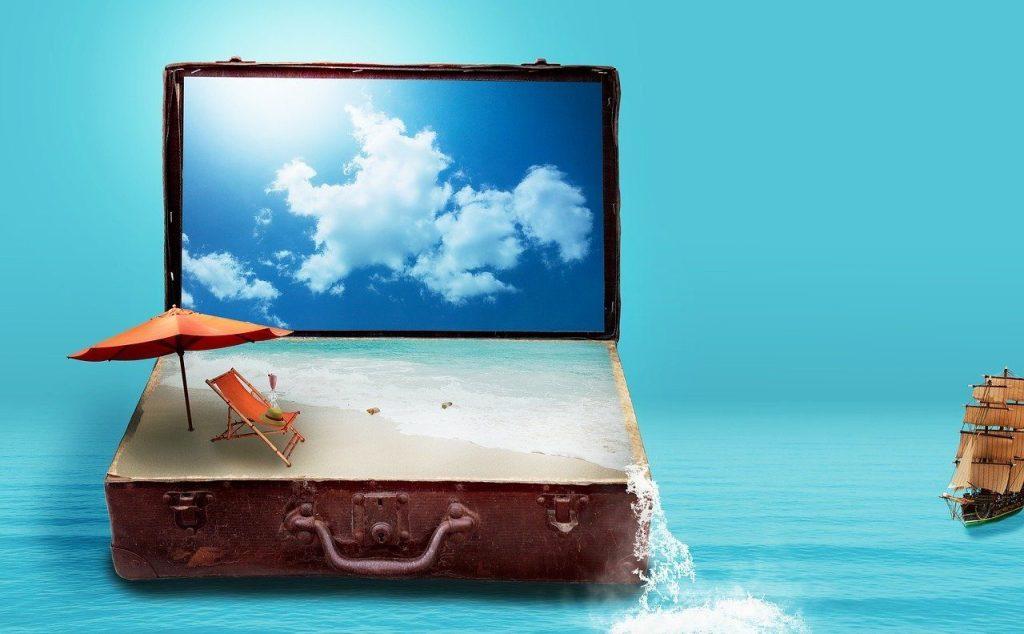 As of Monday 19 July, restrictions have been eased. Click HERE for all up-to-date information from the UK Government.
We wish everyone a relaxing summer. See you in September!
From 19 July ENGLAND
England has moved to Step 4 of the roadmap. Everyone should be cautious while managing the risks as cases of COVID-19 remain high. Find out what you should do to protect yourself and others.
Fully vaccinated people returning to England from most amber list countries will not need to quarantine.
From 16 August ENGLAND
If you're fully vaccinated or under 18, you will not need to self-isolate following close contact with someone who has COVID-19. You'll still need to take a PCR test and self-isolate if it's positive.