1 event,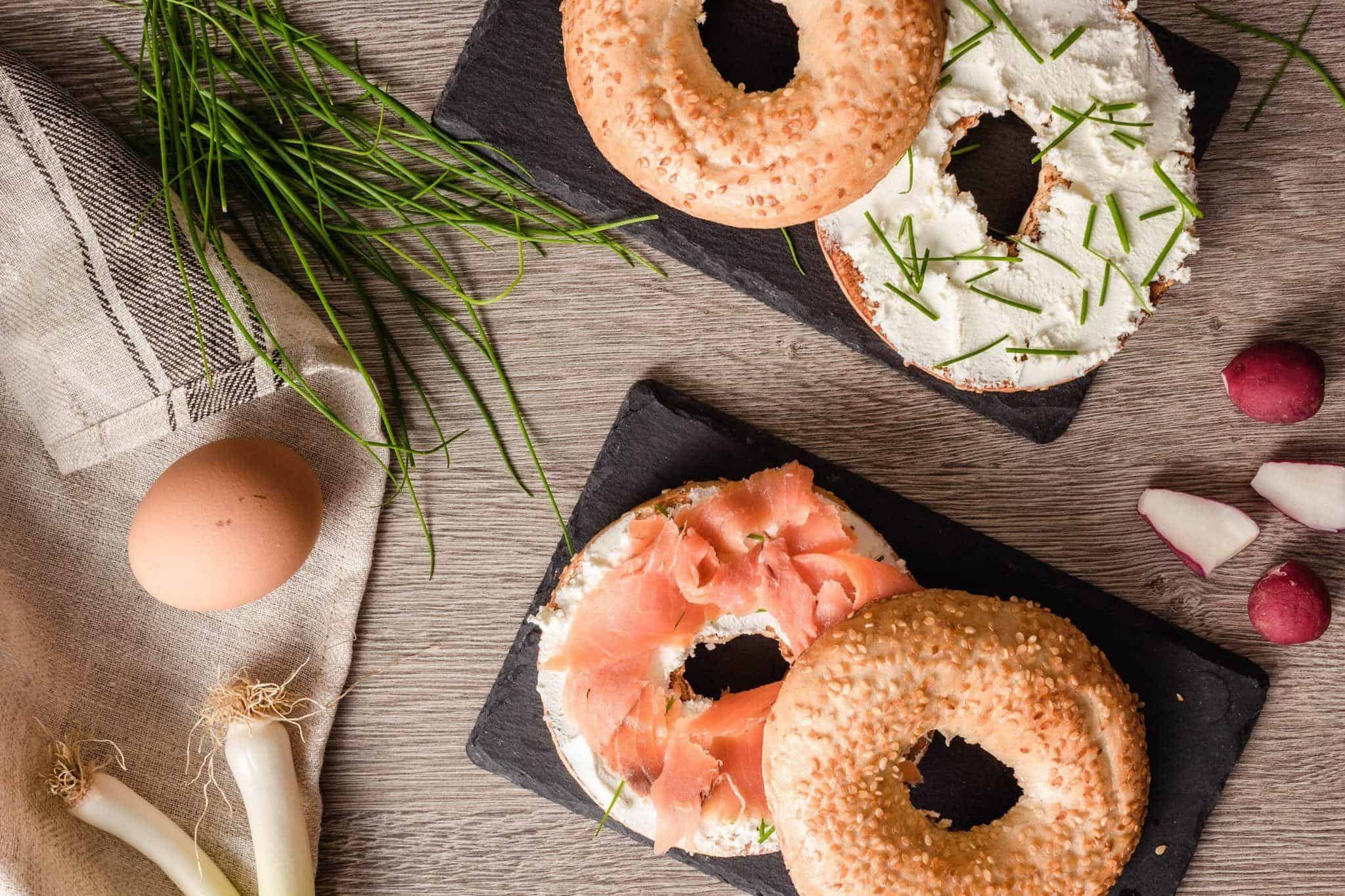 Don't miss this opportunity to discover the streets and buildings in and around Brick Lane and beyond to Stepney Green and Whitechapel. With stories of synagogues, street markets, schools, and soup kitchens, memories of the late 19th-century Jewish community come flooding back. Woven into the tour is also the legacy of other immigrant communities, such…
1 event,
Dear Ladies, To welcome the summer - which reminds us that life is going on even in this 'special' period - to cheer up and relax, to exchange our feelings and our experiences, please join us on Thursday, 2nd July, at 5:00pm for a lovely Zoom meeting. I will send you the Zoom invite upon…
2 activities,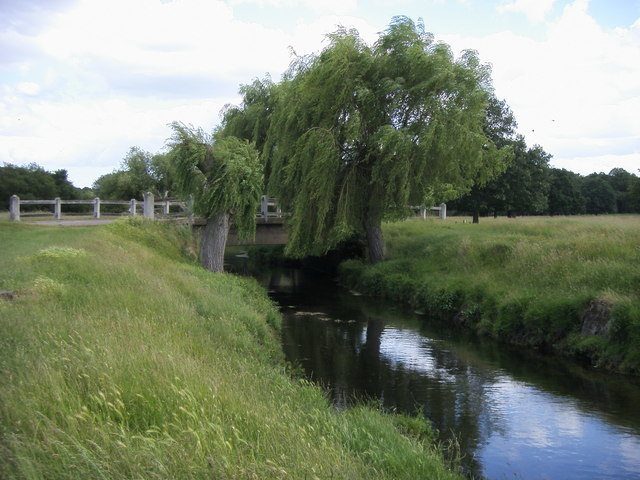 In this walk, we will follow Beverley Brook in the south-west of London into River Thames. Our path will pass through Wimbledon, Barnes and Putney Commons, Richmond Park and various other small green spaces. We will mostly be in nature however there will be a few urban stretches we need to cross-connecting the green spaces.…
Get together for a live, interactive cooking class in the comfort of your own kitchen with Matteo Riganelli, Chef at Motley restaurant at the Qbic Hotel. He will show us the step-by-step method to make Amatriciana and its variations. You will learn how to cook one of the most typical Italian main courses, particulary famous…
1 event,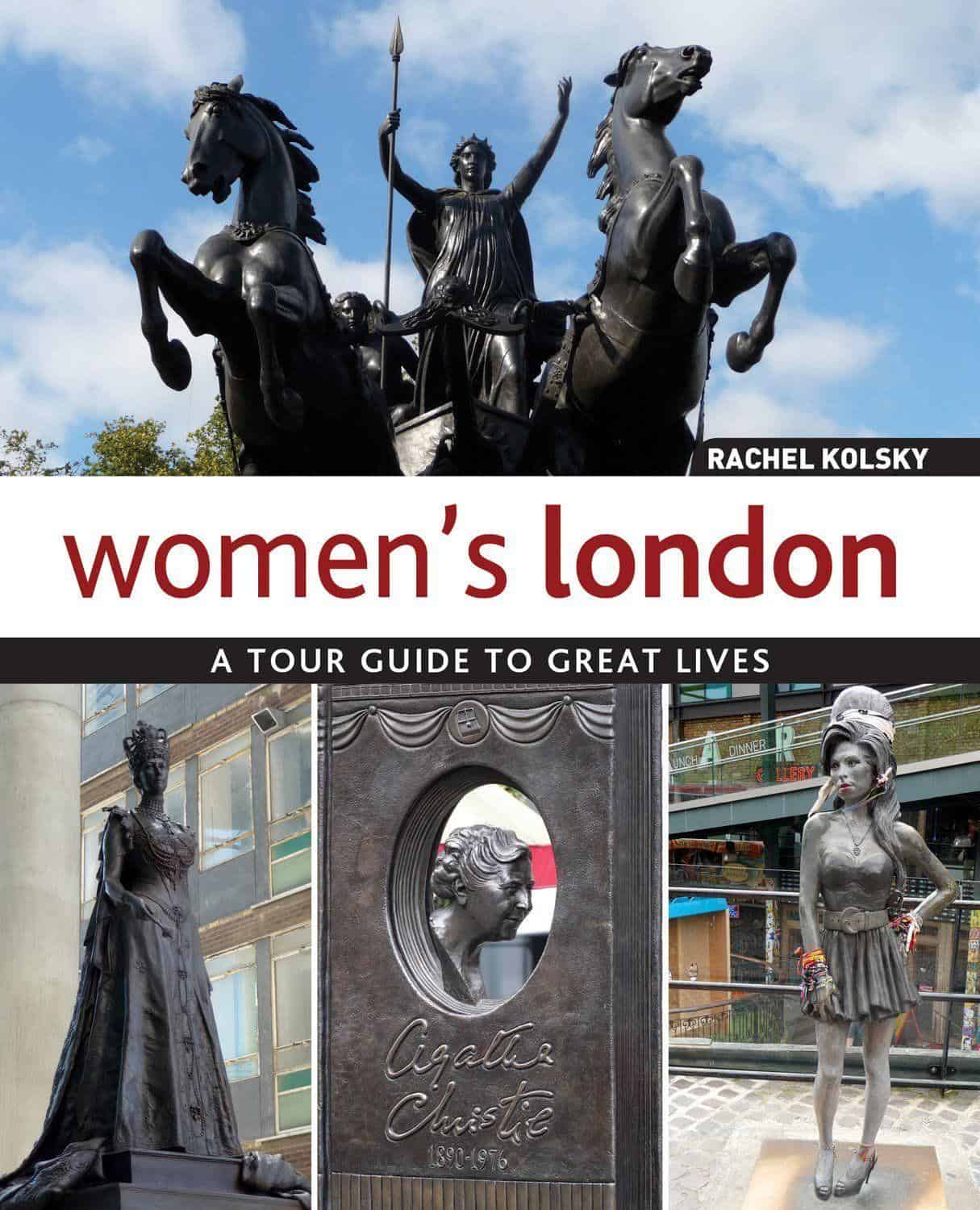 Women's London: In the Footsteps of Great Lives: **ONE OF RACHEL'S VERY FAVOURITE TALKS** Her book Women's London was originally devised for The Women's Library. Transforming the spoken words into writing, let's celebrate the impact women have had on London's society, heritage and streetscape. From scientists and suffragettes, reformers and royals, authors and artists, sit back and…
1 event,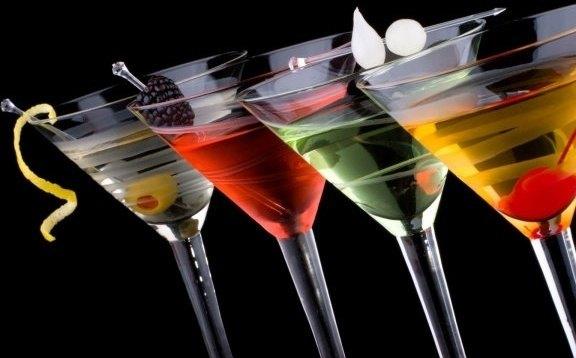 Dear Ladies,Still here or somewhere beautiful and sunny:)? To  bring the sun in our day we will enjoy again our lovely get together…still on zoom! Still us, still Thursday, still looking forward  to enjoying , relaxing , unwinding  and exchanging our feelings!I've created a special flavour for our cocktail!To know ingredients,  procedure and have the code that…
If you are not a member, it's quick and easy to join us. Just complete our online membership registration form to enjoy a range of benefits.