Congratulations to our new Board Members 2022-2023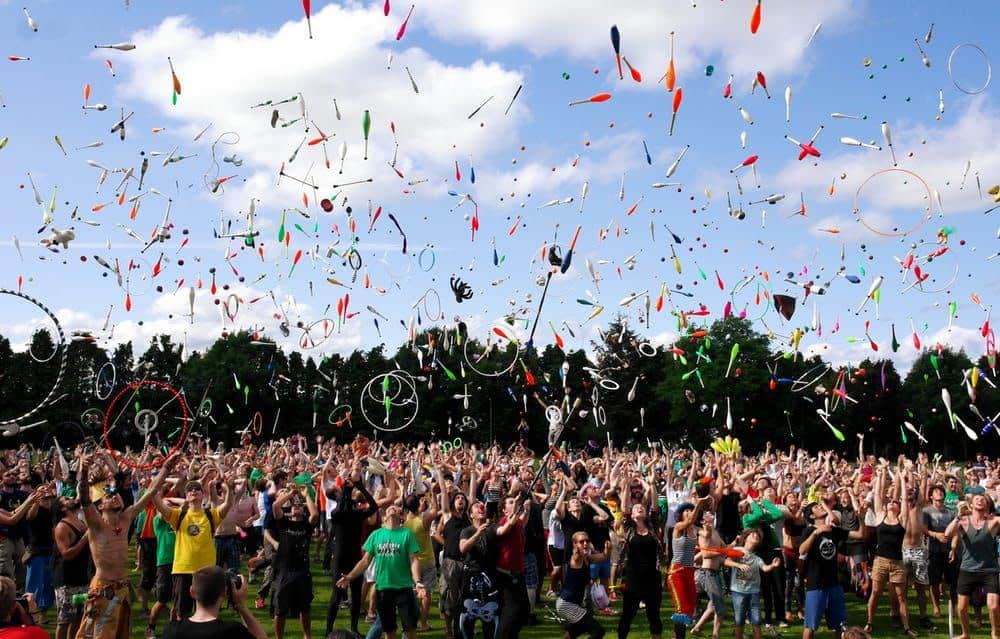 Thank you to those who voted in the recent Board officer election. The slate was resoundingly approved with only 4 nay votes and so duly ratified. The new Board will take over KCWC governance 15 January 2022. Best wishes to those retiring – Mary Sini and Anne Koutsabeloulis and a welcome to the new officers.
President: Mary Narvell**
Vice President: Farzana Seddon
Treasurer: Swaty Gupta
Secretary: Mimi Rolbant
Activity Leader Liaison Team: Marian Vobach + Jilly Ferrero + Kathleen Crook
Advertising Manager: Elisabetta Astolfi
eCommunications Manager: Karen Gustovich
Events Coordinator: Maria Puleio
Marketing/Programmes: Eve Mitleton-Kelly + Vivien Matthews
Membership Services: Victoria Chelini + Natalia Zavacki
Newsletter Manager: Claudia Marchetti
**this President's term ends 15 June 2022
In accordance with the By-Laws a two-thirds majority of voting members was required to ratify the motion.
You might also be interested in...
Walking The British Countryside
With the summer approaching, why not consider organizing some country walks with family and friends? The site below provides information on many UK destinations, along with detailed walking directions and suggestions for places to stop for lunch or tea.
http://walkingclub.org.uk
Happy hiking!
Gretchen
Country Walks Activity Leader

If you are not a member, it's quick and easy to join us. Just complete our online membership registration form to enjoy a range of benefits.