Have you seen our fabulous Members' Ads?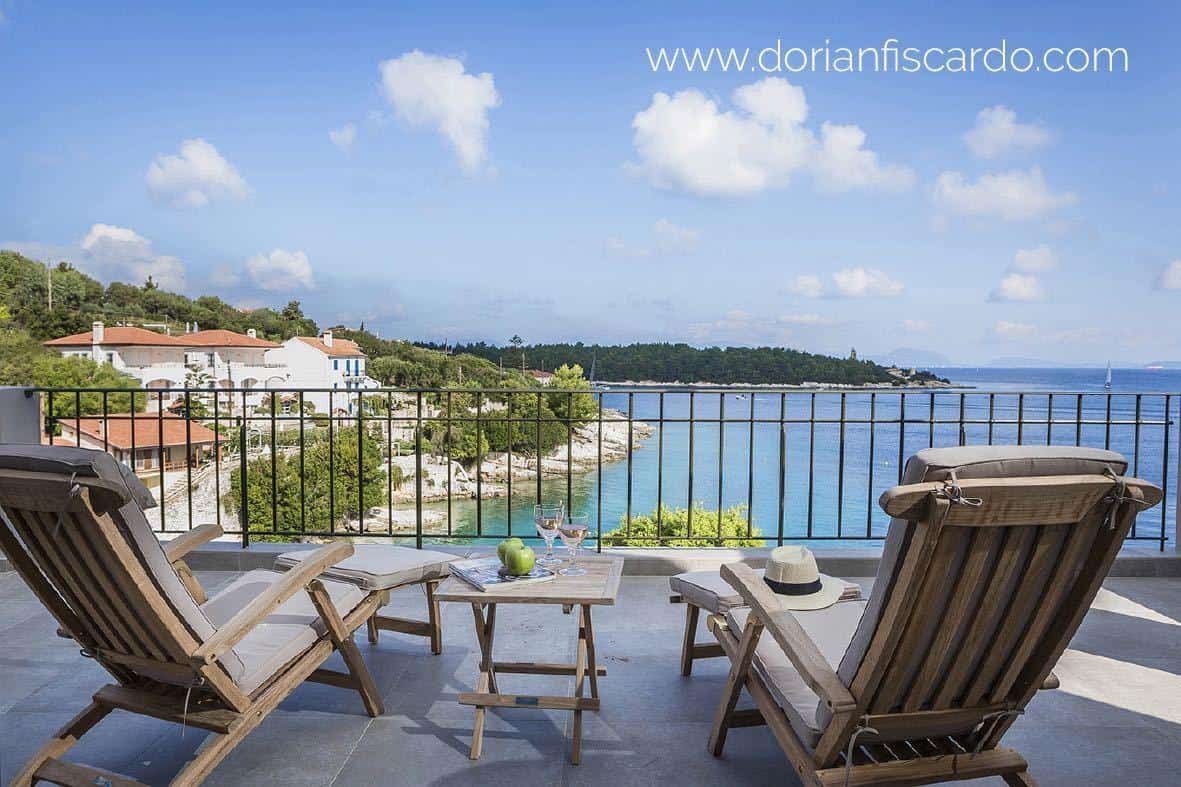 Did you know our members can place advertisements on our website for FREE? Have a look by hovering your cursor over MY MEMBERSHIP and clicking on MEMBERS' ADS in the dropdown menu or click here
You might also be interested in...
Walking The British Countryside
With the summer approaching, why not consider organizing some country walks with family and friends? The site below provides information on many UK destinations, along with detailed walking directions and suggestions for places to stop for lunch or tea.
http://walkingclub.org.uk
Happy hiking!
Gretchen
Country Walks Activity Leader

If you are not a member, it's quick and easy to join us. Just complete our online membership registration form to enjoy a range of benefits.