Visit our YouTube Channel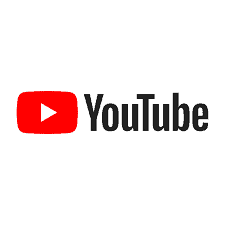 To those of you who could not join us live for our General Meetings/Speaker Series or would like to revisit our presentations, please find the link below to our KCWC YouTube Channel and catch up on our exciting speakers at your convenience.
CLICK HERE to access our videos on YouTube.
If you are not a member, it's quick and easy to join us. Just complete our online membership registration form to enjoy a range of benefits.