Visit our YouTube Channel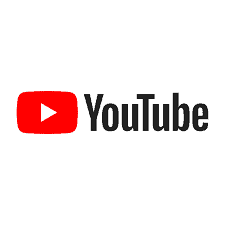 To those of you who could not join us live for our General Meetings/Speaker Series or would like to revisit our presentations, please find the link below to our KCWC YouTube Channel and catch up on our exciting speakers at your convenience.
CLICK HERE to access our videos on YouTube.
You might also be interested in...
February GM/Speaker Series – Dr Tristram Hunt, Director of the V&A
From its early beginnings in the mid 19th century, as part of the London area dedicated to arts and sciences – Albertopolis – the Victoria and Albert Museum has set the benchmark by which decorative arts museums are measured globally. KCWC is honoured to welcome its director, Dr. Tristram Hunt, revealing how the museum is ensuring its founding commitment to public education in art, design and industry. READ MORE
If you are not a member, it's quick and easy to join us. Just complete our online membership registration form to enjoy a range of benefits.