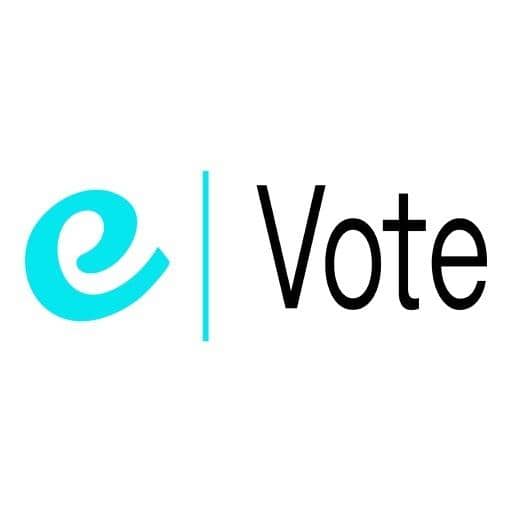 Our next KCWC Board will begin its term in January 2022. This temporary alteration to term from July 31 to January 15 was presented and approved by the membership in a vote earlier this year.
Read More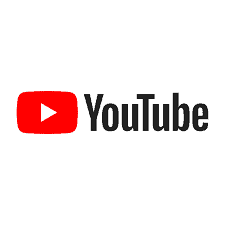 To those of you who could not join us live for our General Meetings/Speaker Series or would like to revisit our presentations, please find the link below to our KCWC YouTube Channel and catch up on our exciting speakers at your convenience.
CLICK HERE to access our videos on YouTube.
Read More