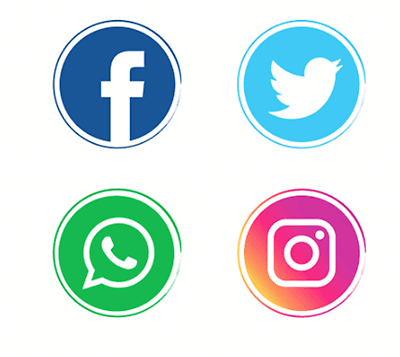 You might also be interested in...
NOTICE: 2022 – 2023 Board Elections
Our next KCWC Board will begin its term in January 2022. This temporary alteration to
If you are not a member, it's quick and easy to join us. Just complete our online membership registration form to enjoy a range of benefits.